Crittall Windows
Crittall Windows – For Homes in Bristol, Bath and the Surrounding Areas
The Panoramic Window company is proud to be a specialist installer of Crittall windows. The Crittall brand has been established for over 160 years and the quality of its steel windows continue to set the industry standard.
A British-born company, spanning three centuries, Crittal are now the second largest manufacturer of steel windows supplying our neighbours in the US.
Crittall steel windows are incredibly strong; but it's not just strength that sets these windows apart from other products available on the market. This is a product that comes equipped with a range of other market-leading rewards.
We also offer a steel alternative window range. If you're after slimline aluminium windows then view our Slenderline 31 range.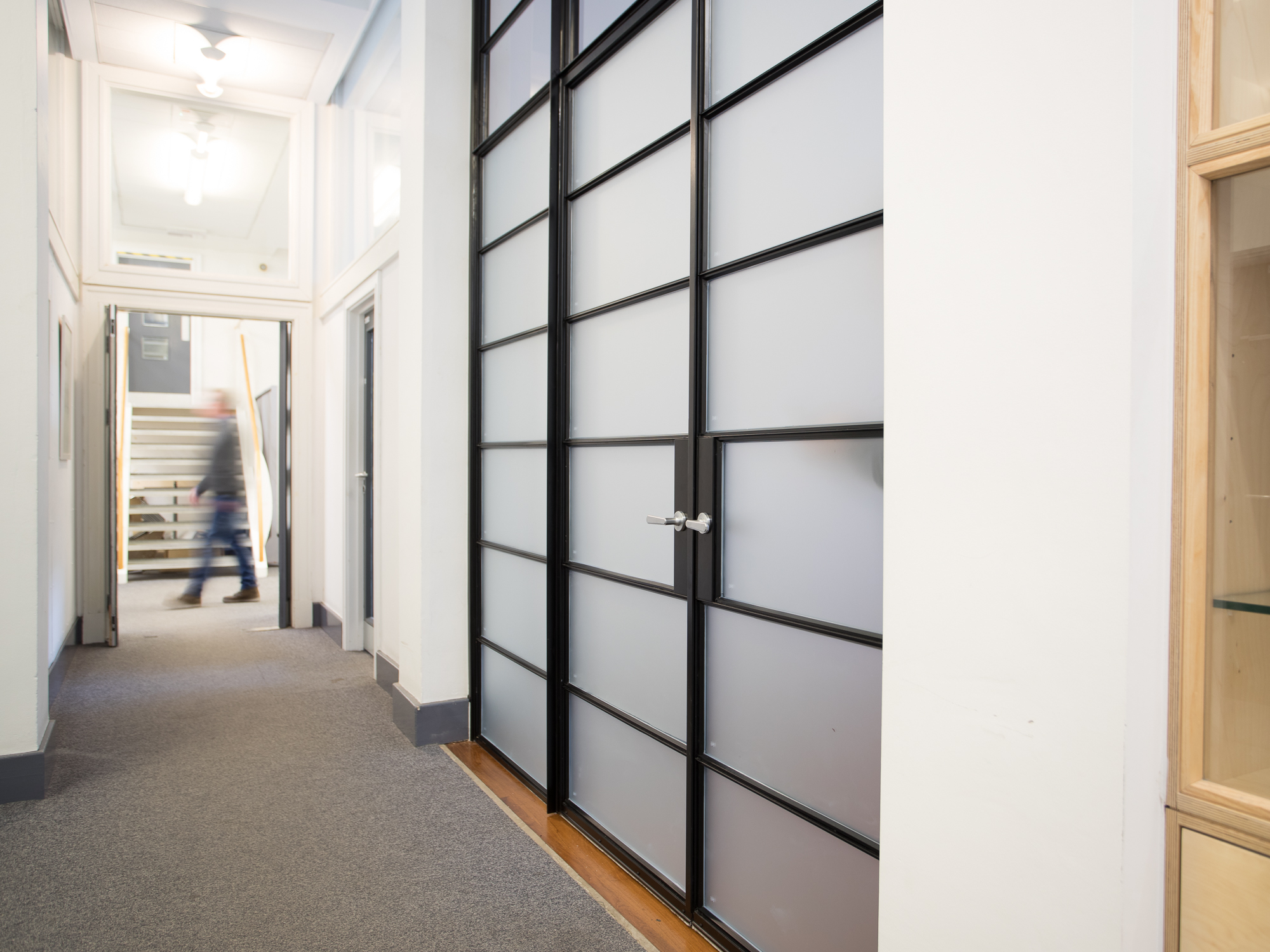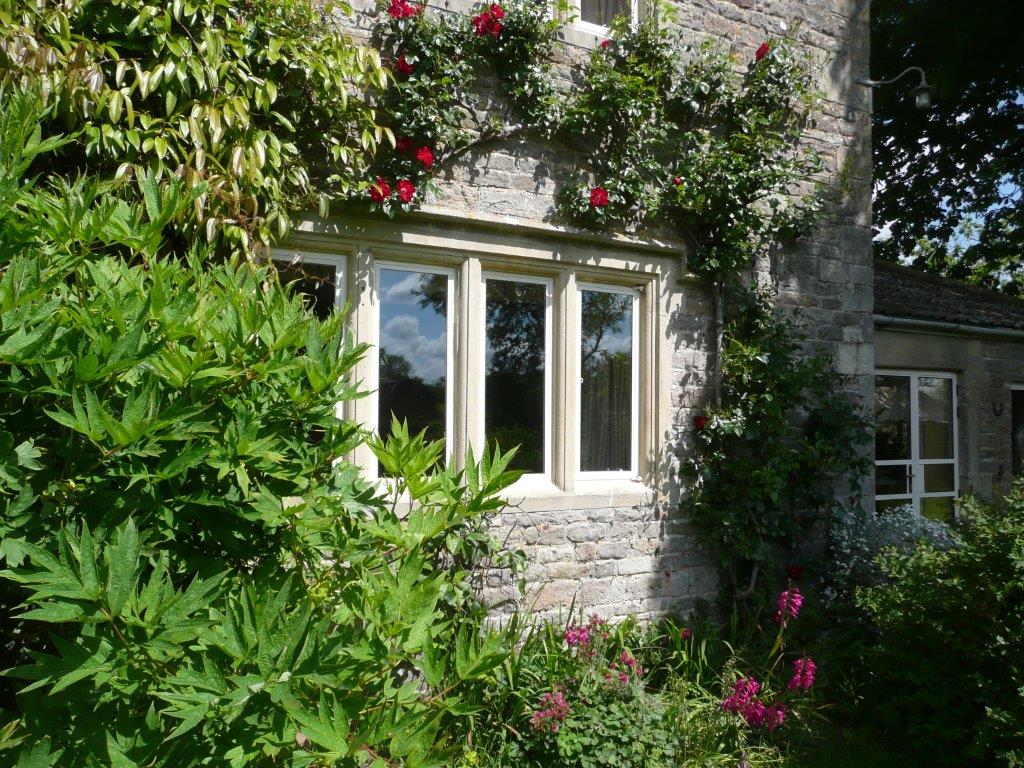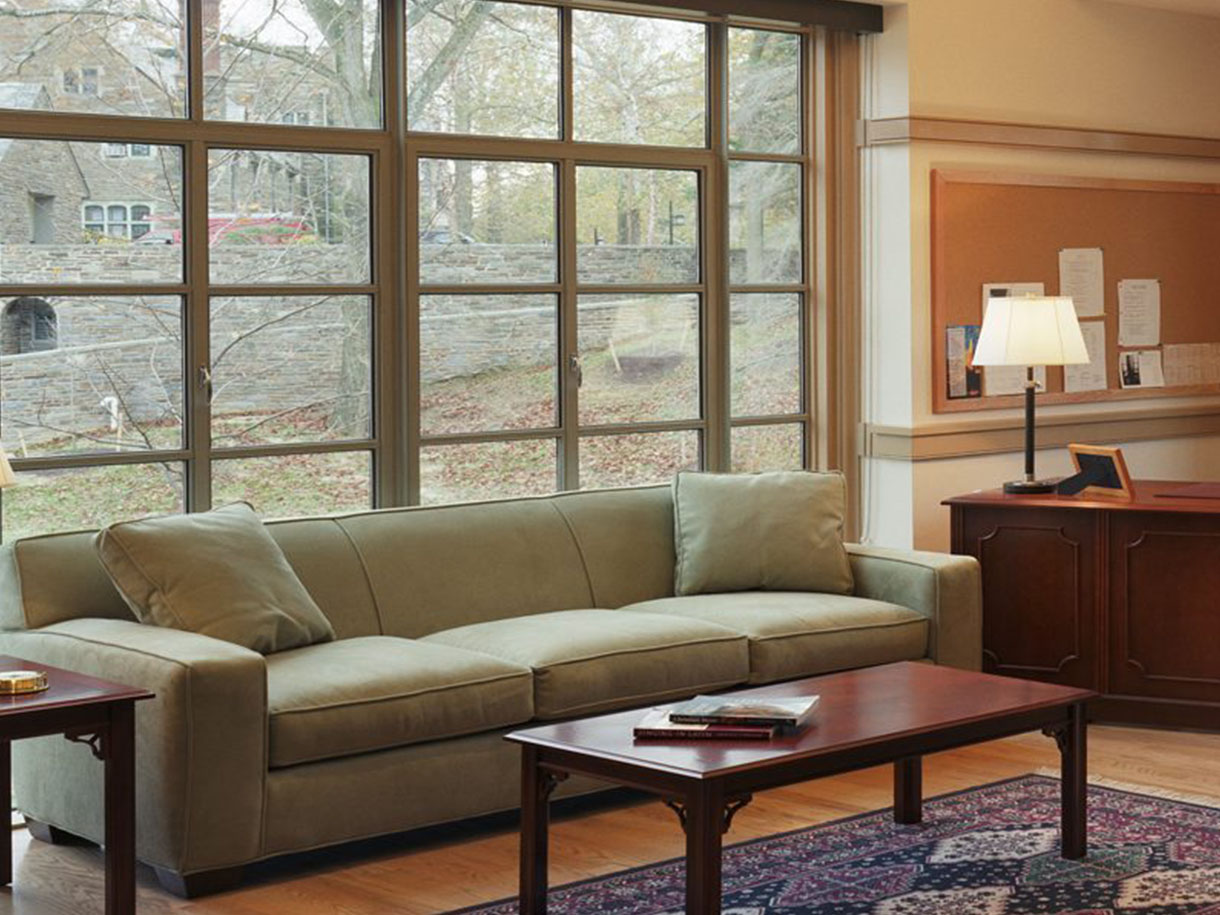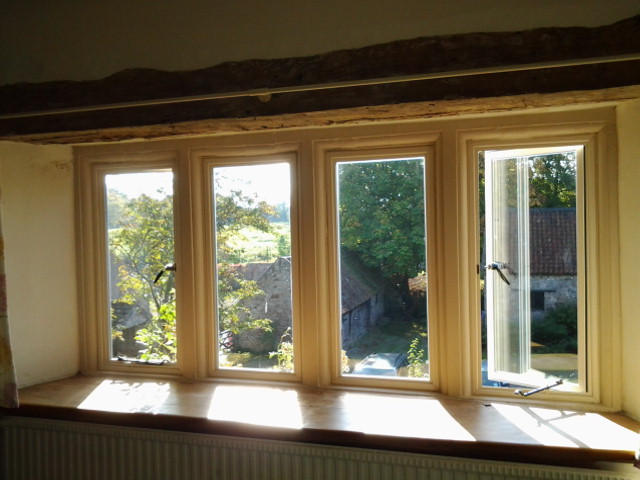 The Benefits of Crittall Windows
Minimum Window Sightlines

Crittall Steel windows offer the narrowest possible sightlines, without compromising performance. You will be able to enjoy clear views and feel connected to the world outside year-round.

Window Elegance & Versatility

The graceful elegance of steel remains unmatched. Crittall Steel windows perfectly preserve the look of traditional buildings and enhance the appearance of even the most modern designs.

Strength & Security

Steel is three times stronger than aluminium and many times stronger than wood. This strength permits the use of large expanses of glass with minimal sightlines and will make your home in Bristol or Bath more secure.

Unsurpassed Life Cycle & Minimum Window Maintenance

Even before the advent of modern, high-performance coatings, steel windows built in the 1920's and 1930's lasted 50+ years — an impressive life far higher than that of wood or aluminium.

Today, with Crittall's dual coating of hot-dip galvanising and high-performance powder coating, no other window material comes close to steel for lifecycle and minimum maintenance. And steel is 100% recyclable.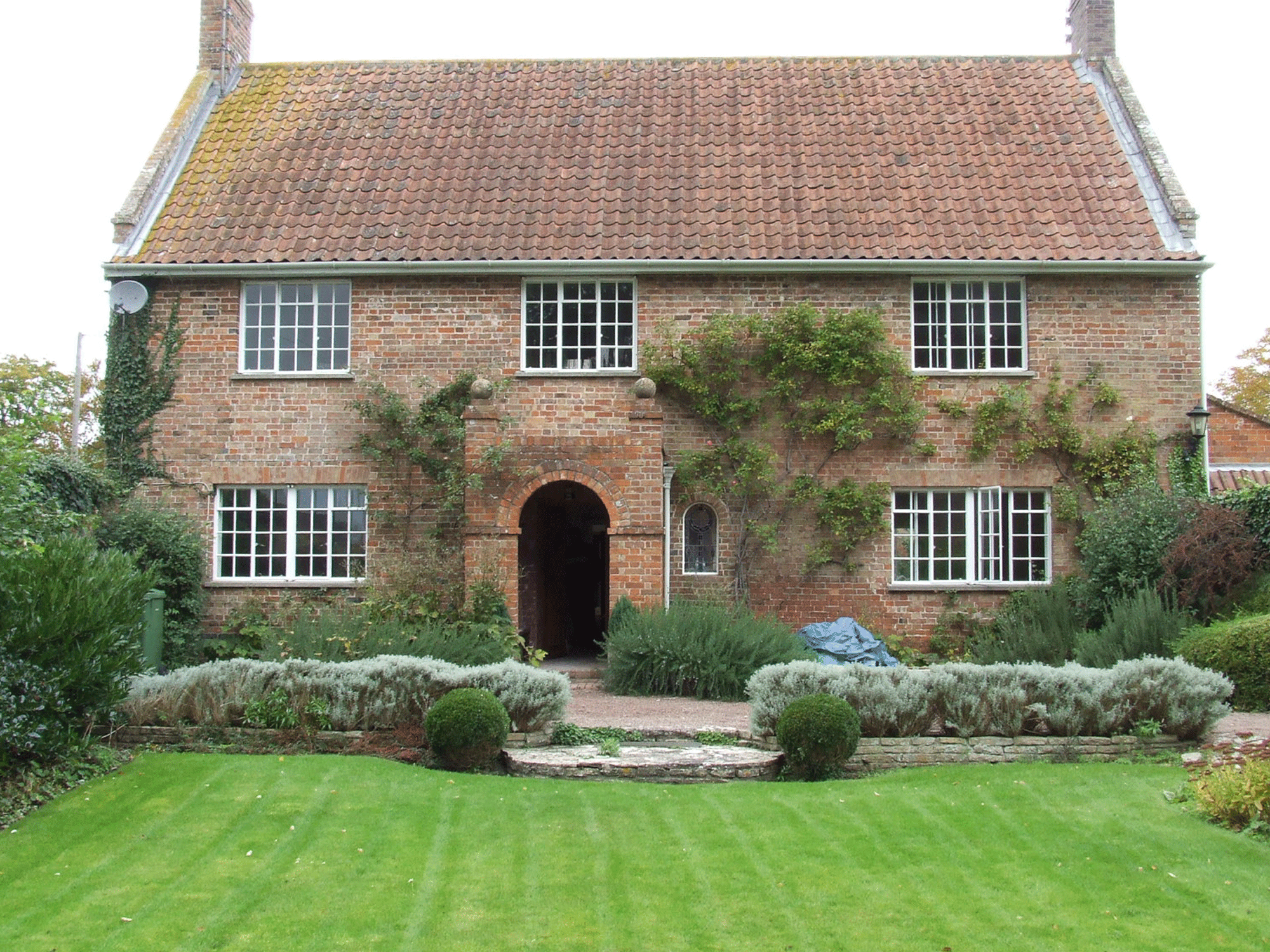 Crittall Steel Windows: Outstanding Performance
The narrow profile of Crittall steel windows and doors – when combined with numerous glazing options – delivers thermal performance that can meet or exceed industry recommendations.
Crittall steel windows are available in many profiles depending on the requirements of your project.
Crittall Windows: W20 Range
This popular entry in the Crittall range is incredibly flexible. It can be used to create many styles - including beautiful composite designs –and uses an innovative weather stripping system to ensure strong thermal performance.
The W20 profile continues to be a popular choice for homeowners in the Bristol, Bath and Stoke Bishop areas. The large casement openings that characterise this design make it ideally suited to conservation areas too.
Whether you are starting a new project or need Crittall Window replacements, the W20 profile will:
Give you a great deal of flexibility, as its windows can be shaped into different configurations; composite designs can also be easily achieved
The slim sightlines that characterise the W20 profile means that your window will let in lots of light
EPDM weatherstripping built into your window will make your home warm and less expensive to heat
Crittall Steel Windows built in the W20 profile style have been approved for use by English Heritage.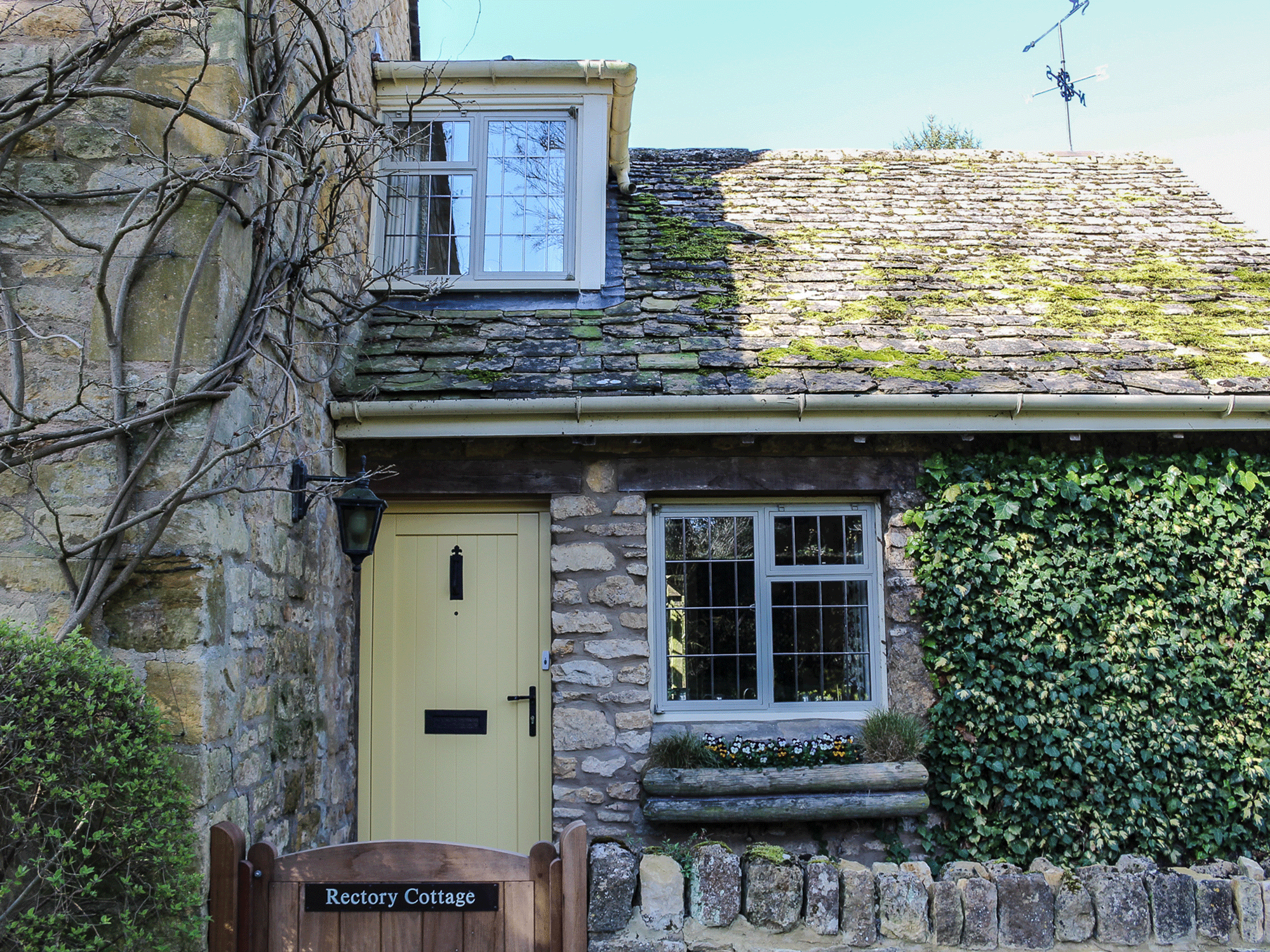 Crittall Windows: Homelight Range
If a smaller sized steel window is unsuitable, choose Crittall's Homelight window. Ideally suited to fit into smaller openings, these windows offer market-leading durability, due in part to their polyester powder coatings.
The Homelight range encompasses a variety of differently sized windows, each of which can be configured to meet the demands of a specific project. Strength and elegance perfectly combine with this design.
Choose a Homelight window to experience:
A steel window that won't require painting or any upkeep, due to its powder coating
Improved security, due to the sheer strength of the steel used throughout
A product that won't deteriorate, because of its galvanized frame
Outstanding aesthetics that will make your home stand out
Windows built in proportion to the original imperial range
Glass up to 16mm
Our Experience of Installing Crittall Steel Windows
We have in depth knowledge of each Crittall window we sell. Contact us for further advice or prices if you live in Bristol, Bath, Bishop Stoke, Henleaze, Westbury on Trym, Clifton, Redland, Clevedon, Thornbury, Keynsham, Chew Valley or Snead Park.
Crittall Windows Prices – Bristol, Bath and the surrounding areas
Call us on 01179 560321 for further information about our Crittall windows, or contact us via our online contact form.
Your installation will include a manufacturer's warranty for your peace of mind. We will help with each aspect of the design, so that your new windows look and perform how you expected and add value to your Bristol or Bath home.
Please also ask about our market-leading Crittall doors when you contact us, as we can provide these as part of a set for your project.