Crittall Steel
The Panoramic Window company is very proud to be a Crittall windows and doors specialist.
Crittall has been established for over 160 years and is still manufacturing windows and doors to the same exacting, quality standards as they always have done.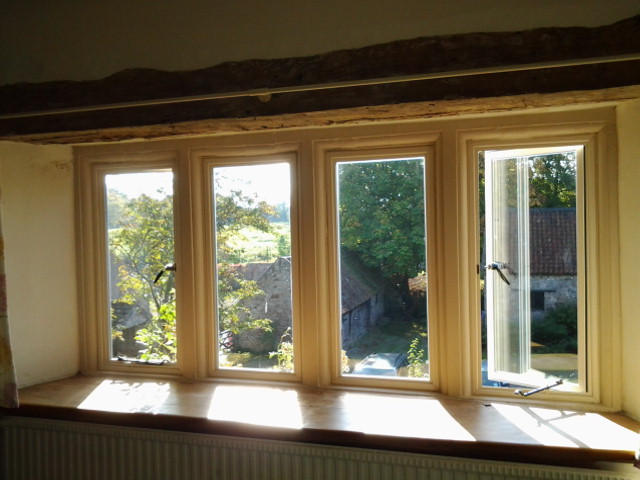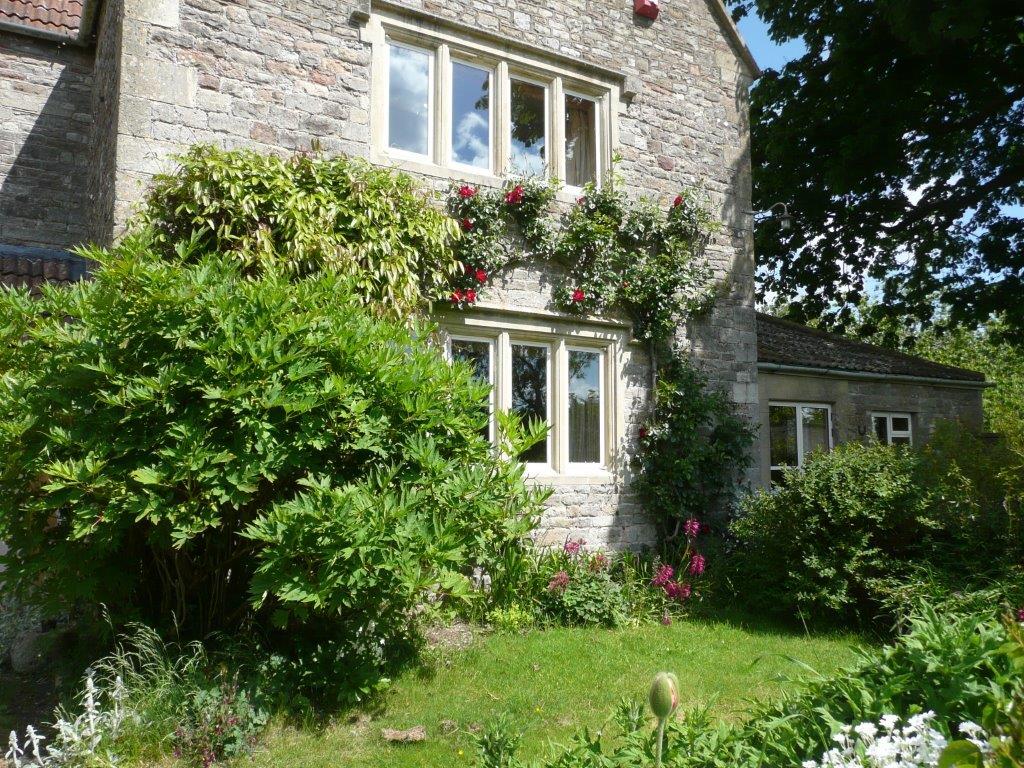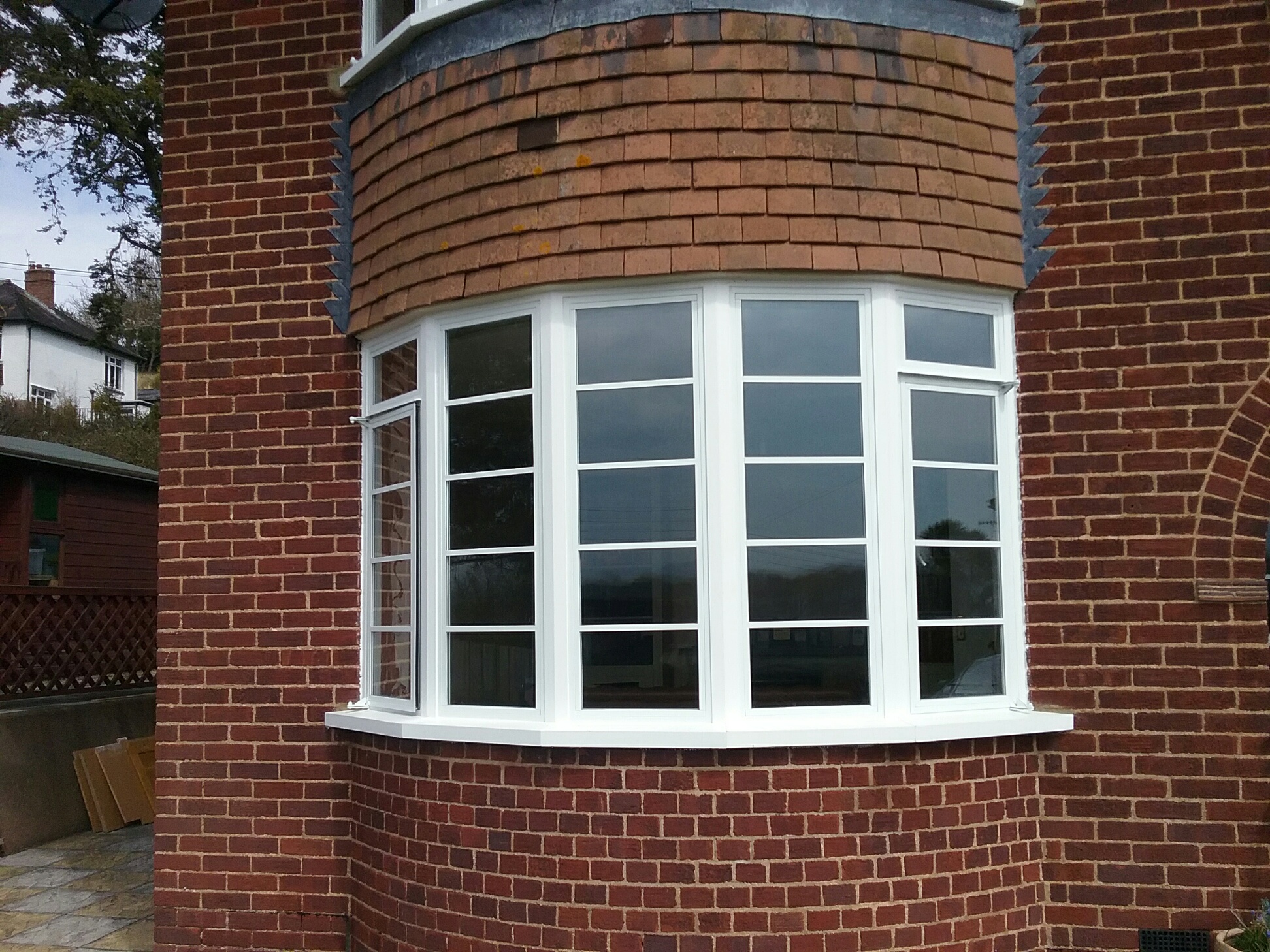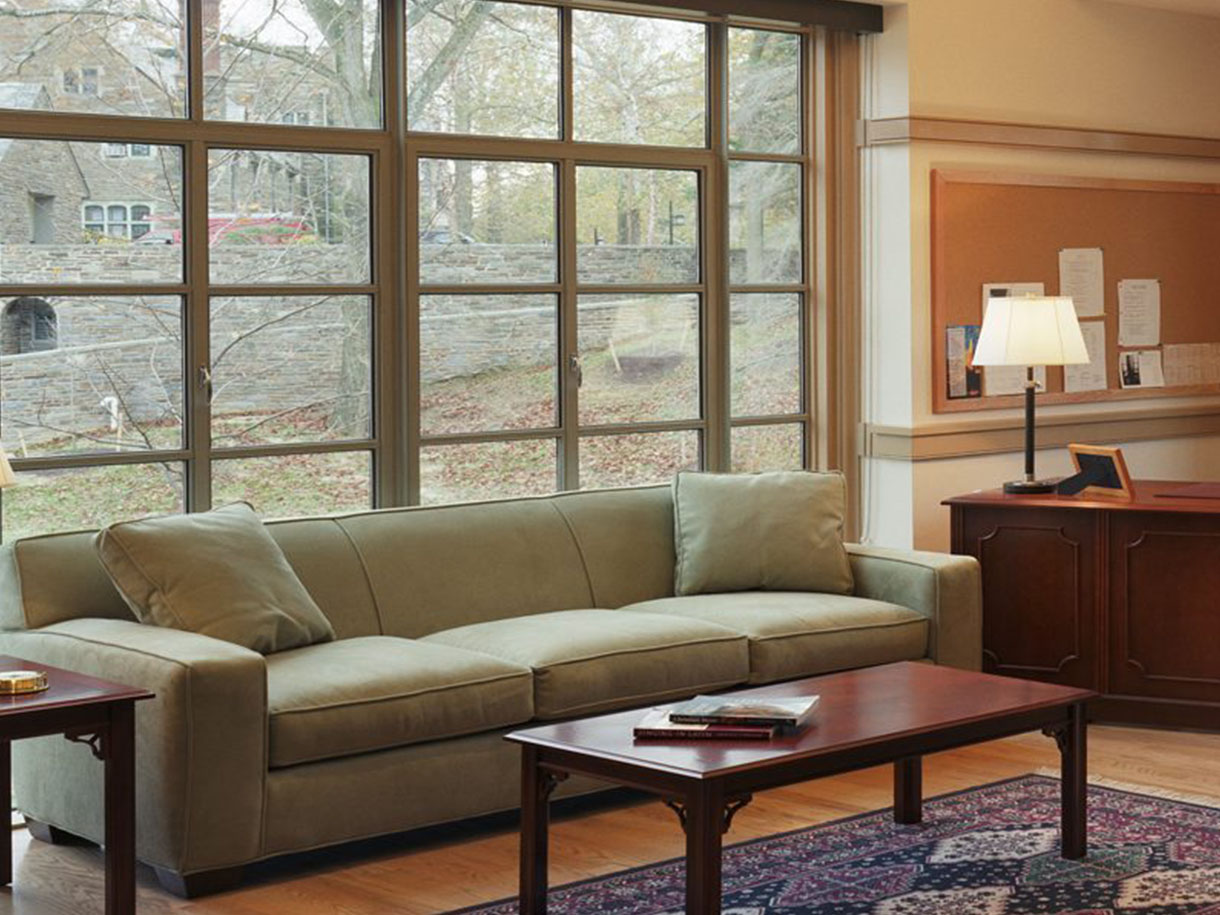 Steel is the strongest of all window materials but it's not just strength that sets Crittall aside as a desirable product:
Minimum Window Sightlines
Steel offers the narrowest possible sightlines, without compromising performance.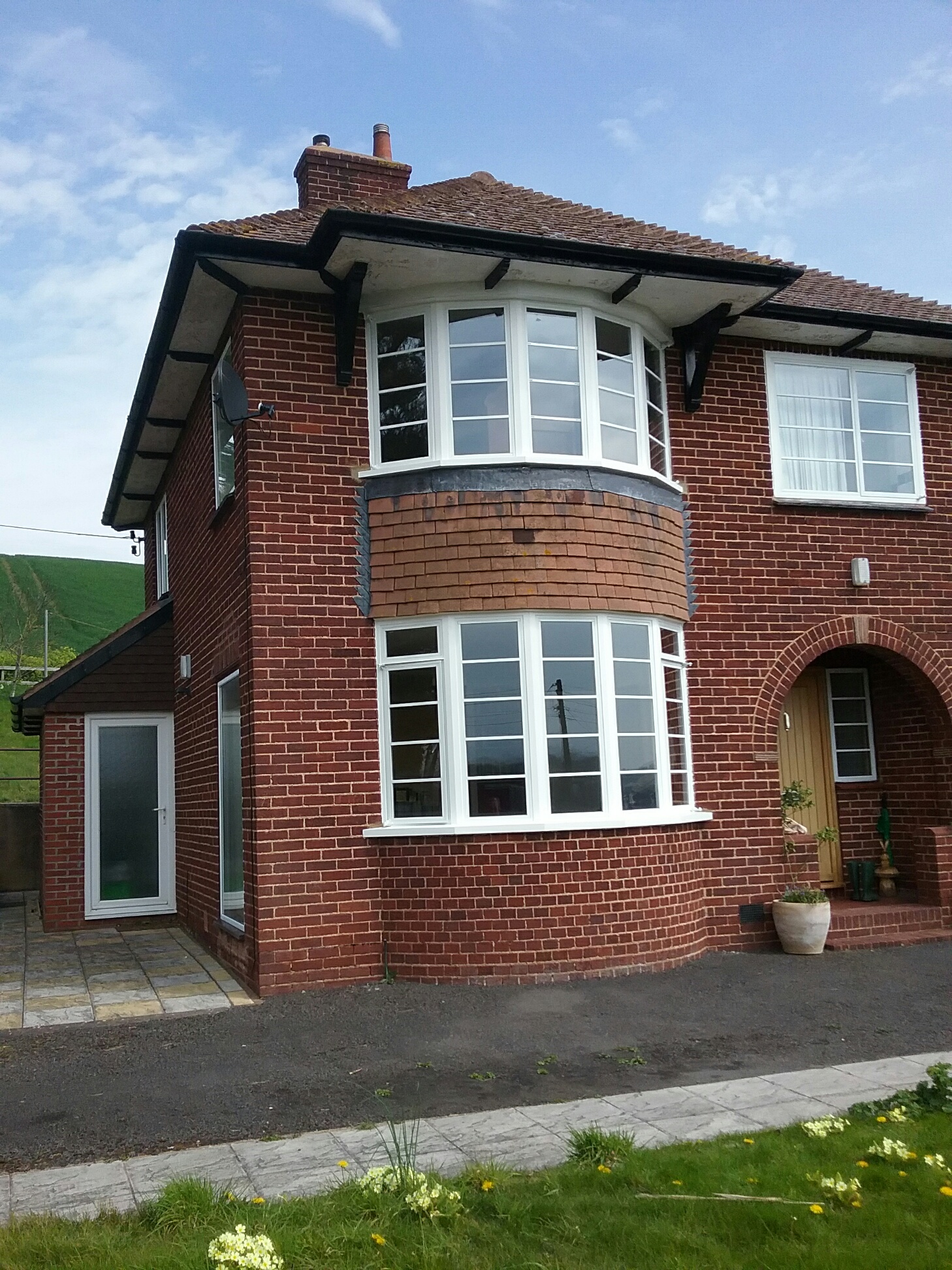 Window Elegance & Versatility
The graceful elegance of steel is unmatched. Crittal Steel windows and doors preserve the look of traditional buildings and enhance the appearance of the most modern designs.
Strength & Security
Steel is three times stronger than aluminum and many times stronger than wood. This permits the use of large expanses of glass with minimal sightlines. The strength of steel also provides added security.
Unsurpassed Life Cycle & Minimum Window Maintenance
Even before the advent of modern, high performance coatings, steel windows built in the 1920's and 1930's, lasted 50+ years — an impressive life far greater than that of wood or aluminum. Today, with Crittall's dual coating of hot-dip galvanizing and high performance powder coating, no other window material comes close to steel for life cycle and minimum maintenance. And steel is 100% recyclable.
Crittall Steel Window Performance
The narrow profile of Crittall steel windows and doors combined with numerous glazing options means thermal performance that can meet or exceed most project requirements.
Crittall steel windows are offered in a number of profiles depending on the requirements of your project. However the most popular are
Homelight Plus Crittall Steel Windows
Corporate W20 Crittall Steel Windows
Internal Screens and Glazed Walls
"Crittall® is a registered trade mark of Crittall Windows Limited"
Panoramic Windows has been installing Crittall Steel Windows throughout the Bristol, Bath and surrounding areas for over 35 years. We have been awarded the Kitemark License for window installation, giving you complete peace of mind.