Double Glazing Bath
Forty Years Experience of Installing Double Glazing in Bath
Our commitment to providing our customers in Bath, Bristol and the local areas with consistently good service is evidenced by the reviews our customers leave for us and the long-lasting quality of our installations.
Contact the Panoramic today for impartial advice and a free double glazing quote for your project in Bath. We won't try to sell you anything, but would welcome the opportunity to come and see you and discuss your requirements.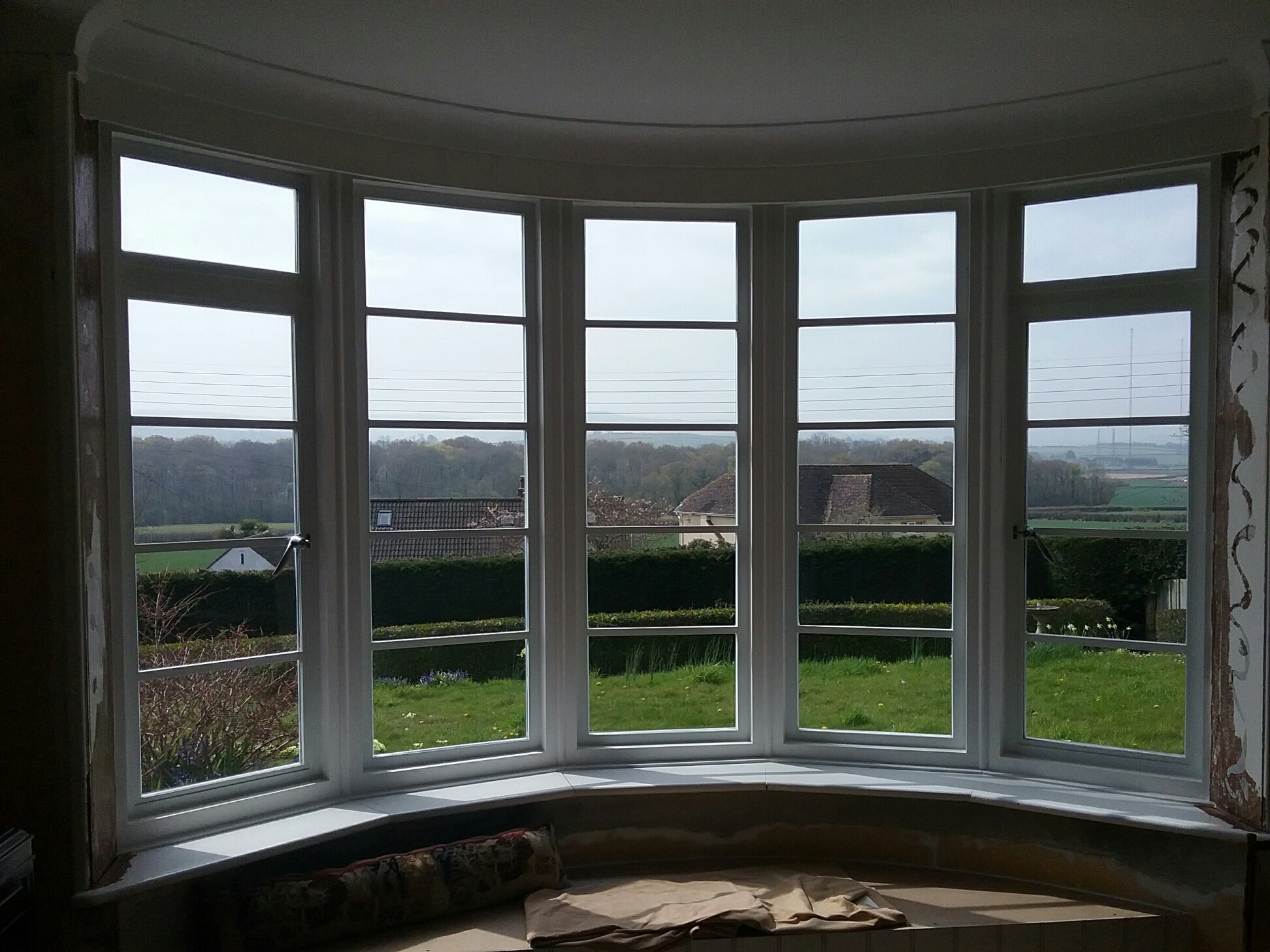 Market-Leading Double Glazing for Homes in Bath
Find the double glazing you need at a price you can afford by talking to Panoramic today. Our friendly team will be able to introduce you to a wide range of high-performing windows, doors, replacement roofs and much more.
The benefits of double glazing are extensive. Turn your home, conservatory or extension in Bath into a more thermally efficient space that is secure, and which will be more appealing to prospective buyers when you want to sell.
We have been helping customers in the Bath area with their double glazing requirements for a long time, so you'll be able to depend on our advice. Why not get in touch today for a free quote and to ask us your questions.
Make the Right Entrance with a Door from Panoramic
A door is a focal point within your Bath home. Introducing them to your property or garden in the best possible way is, therefore, important. Our stylish double glazing range includes different styles of doors, so you'll have plenty of choices.
Have you considered a composite door? This is double glazing known for its sheer strength; this structural integrity is achieved as a result of compressed fibres that fit around a strong timber core that means the door can withstand impacts.
Our bi-fold doors open to almost threshold length and will fold into a concertina shape to the side of your Bath home. Bi-fold doors optimise light entry and provide superior threshold access and ventilation.
Do You Need to Update Your Existing Windows?
Whether your windows were installed a long time ago or were fitted incorrectly, you're likely to be experiencing a range of issues – including a colder living space and the build-up of mould. Replacing the double glazing in your Bath home is vital if the above descriptions are true.
Our range of double glazing is flexible enough to respond to the needs of almost any home improvement project. Whether you want uPVC, aluminium, timber or steel windows, we'll be able to introduce you to a product that's perfect for your Bath home in every way. In terms of styles of windows, our range covers sash and casement – both of which are enduringly popular choices for homeowners throughout Bath. Whether you want to achieve a contemporary or classic look, our double glazing will blend in seamlessly with your property.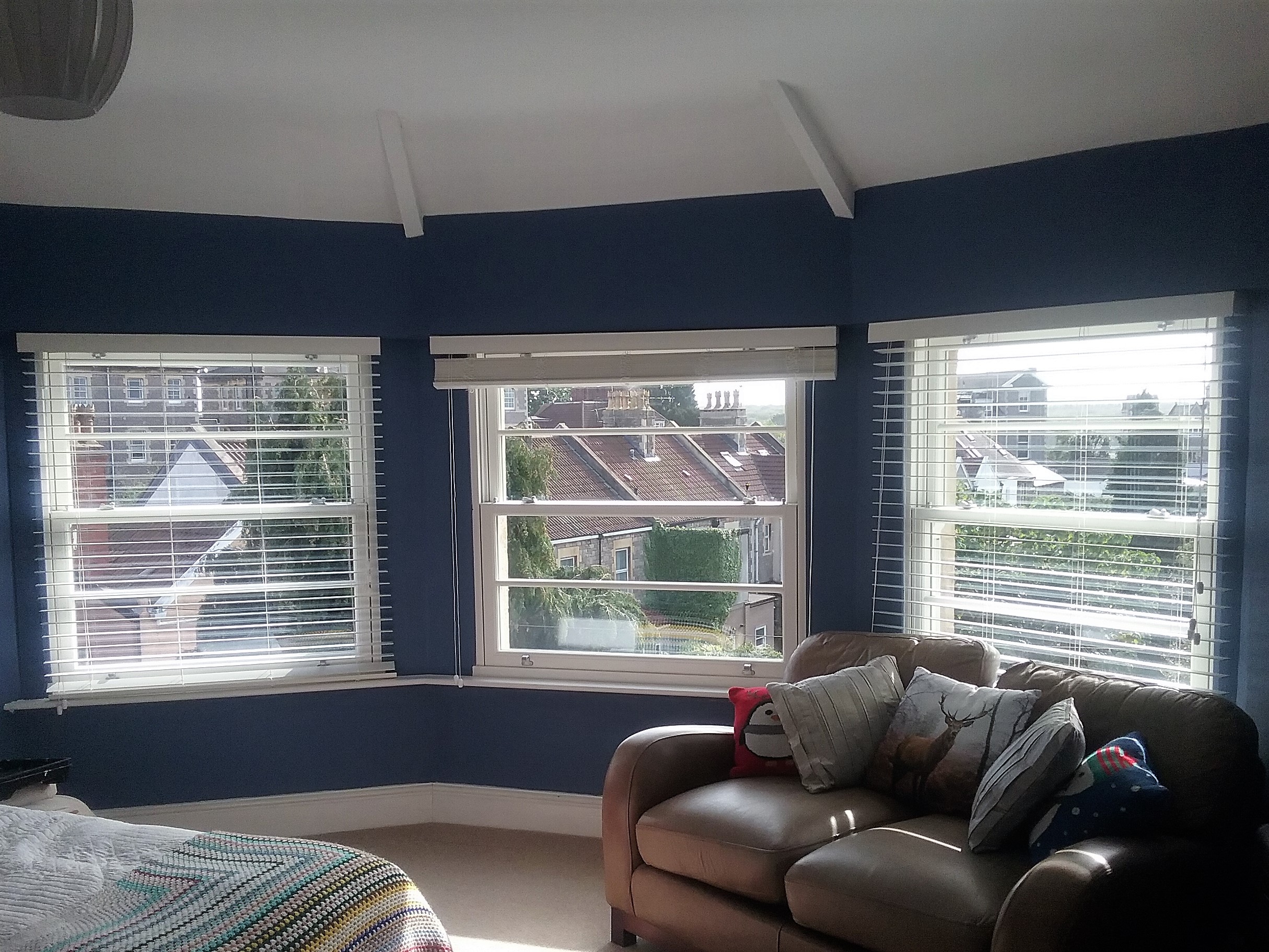 Do You Need a Conservatory or Orangery?
Extending your home won't just make it more attractive to a possible buyer in the future, it will also reward you with an additional space that can be used as a lounge or living area, study or playroom. The possibilities are numerous.
A conservatory is traditionally composed of 75% glass; an orangery uses more masonry and features a lantern roof. Both structures are available in different shapes that make them compatible with almost any age or size of the home.
When looking for double glazing for your Bath home, you'll also want to review our stunning Skyroom. The Atlas roof that sits on top of the structure maximises light entry to create a modern orangery-style room you'll love.
Do You Need a Replacement Roof Instead?
In some cases, the double glazing in a homeowner's conservatory or orangery functions well. The frames, therefore, do not need replacing. If the room in question is cold and exhibits signs of mould, the roof could be the cause of the problem.
Contact us for information about our Guardian Warm Roof system if you want to insulate your room space, make it warmer, and reduce the cost of running your Bath home. Your replacement conservatory roof will also reduce noise and limit solar entry.
What if Double Glazing Isn't an Option?
In some cases, double glazing simply isn't an option. If your home in Bath is located in a conservation area or falls under the banner of 'listed building,' you'll need to find a reputable company with experience of installing secondary glazing.
Secondary glazing is single paned and affixes directly onto an existing window or door. Our products will continue the themes and schemes of your and provide the same benefits as double glazing – for example, more warmth and better security.
Double Glazing Prices, Bath
For help with your double glazing project, get in contact with the Panoramic team. We will be able to tell you about our products and offer some initial advice. You can even visit us at our showroom and take a closer look at our windows and doors, which our friendly team will be happy to demonstrate.
Call us on 01179 560321 for immediate attention or use our design tool to get a guideline double glazing quote. We cover Bath and the surrounding areas too, so please let us know if you'd like to book an appointment with a member of the Panoramic team.