Double Glazing Redland
Panoramic: Your First Choice for Double Glazing in Redland
We would love to help you with your double glazing project. We've been helping customers in Redland, Bristol, Bath and the local area with their home improvement requiremetns - so call our friendly team to find out more.
Choose Panoramic to install your double glazing because we:
will always be honest with you, which means we'll make sure the product is right - even if it costs less than one of our alternative products
offer a range of products, including doors, windows and conservatories, meaning you'll be able to find exactly what it is that you need
have a strong local reputation, thanks to our customer-centric approach and competitive double glazing prices
are an accredited company backed by strong reviews from our customers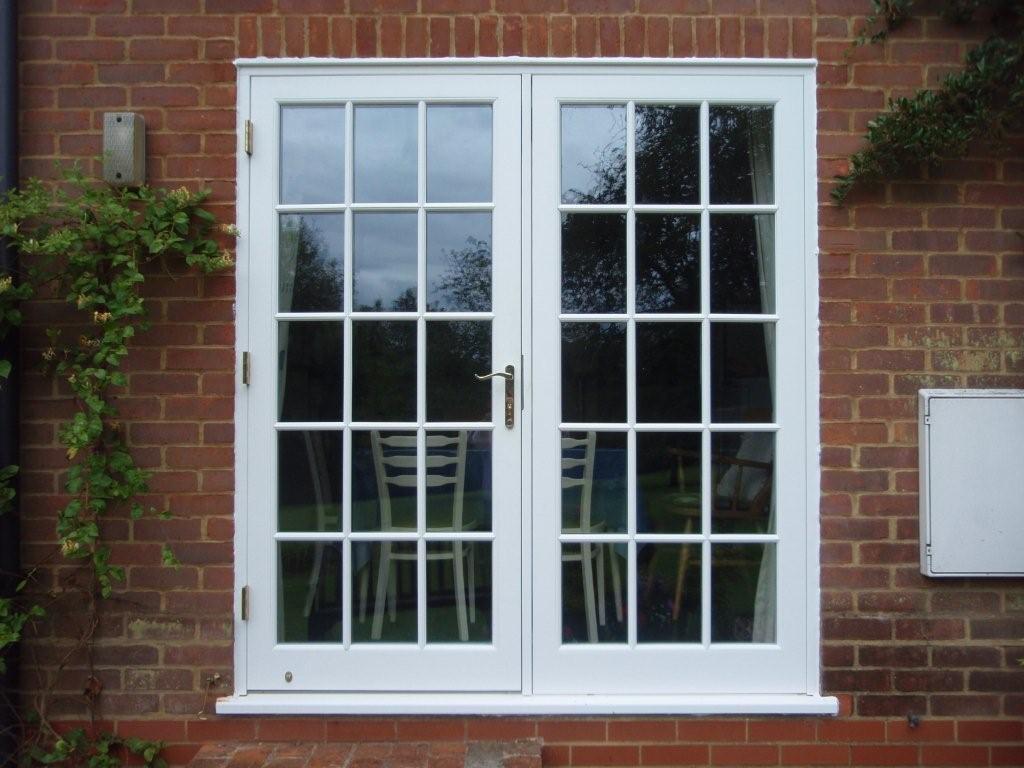 High Quality and High Performance Double Glazing in Redland
At Panoramic we've been assisting customers in Redland with their double glazing needs for years, making us a reliable and dependable company to work with. We have a vast amount of knowledge and experience in the industry, which helps create the perfect home improvement project.
There are a variety of reasons why you'd want to add double glazing to your Redland property, such as thermally efficient benefits that keep your home consistently comfortable, warm and secure. This in turn can save you money by lessening your reliability on the heating and lowering your energy bills.
Choose to make a Great Impression with a Door from Panoramic
When someone visits your home, your door is the first thing they will see. Your Redland home can make a great first impression with a stylish and contemporary door that can be customised in a number of ways including colour, style and design.
There are different styles of doors available, created with various material types. If you're looking for a robust and extremely secure solution for example, then composite doors are an excellent choice.
We can also provide doors that open up to your garden area including patio doors, French doors and bi-folds. All with the ability to be personalised to suit your property aesthetics as well as your personal taste. At Panoramic we like to ensure that we provide flexible and versatile designs that means our doors can be used for multiple purposes.
Updating Your Existing Windows
If your Redland property has old windows that are in need of a serious update, we can assist you in choosing new profiles that will give your home a new lease of life.
Traditional and aging frames have been known to suffer with a whole host of issues such as condensation build-up which then leads to mould, mildew and damp problems. It's important to upgrade your windows so that you can benefit from double or triple glazing which will not only put a stop to those issues but provide you with new advantages such as lowering your energy bills and carbon footprint.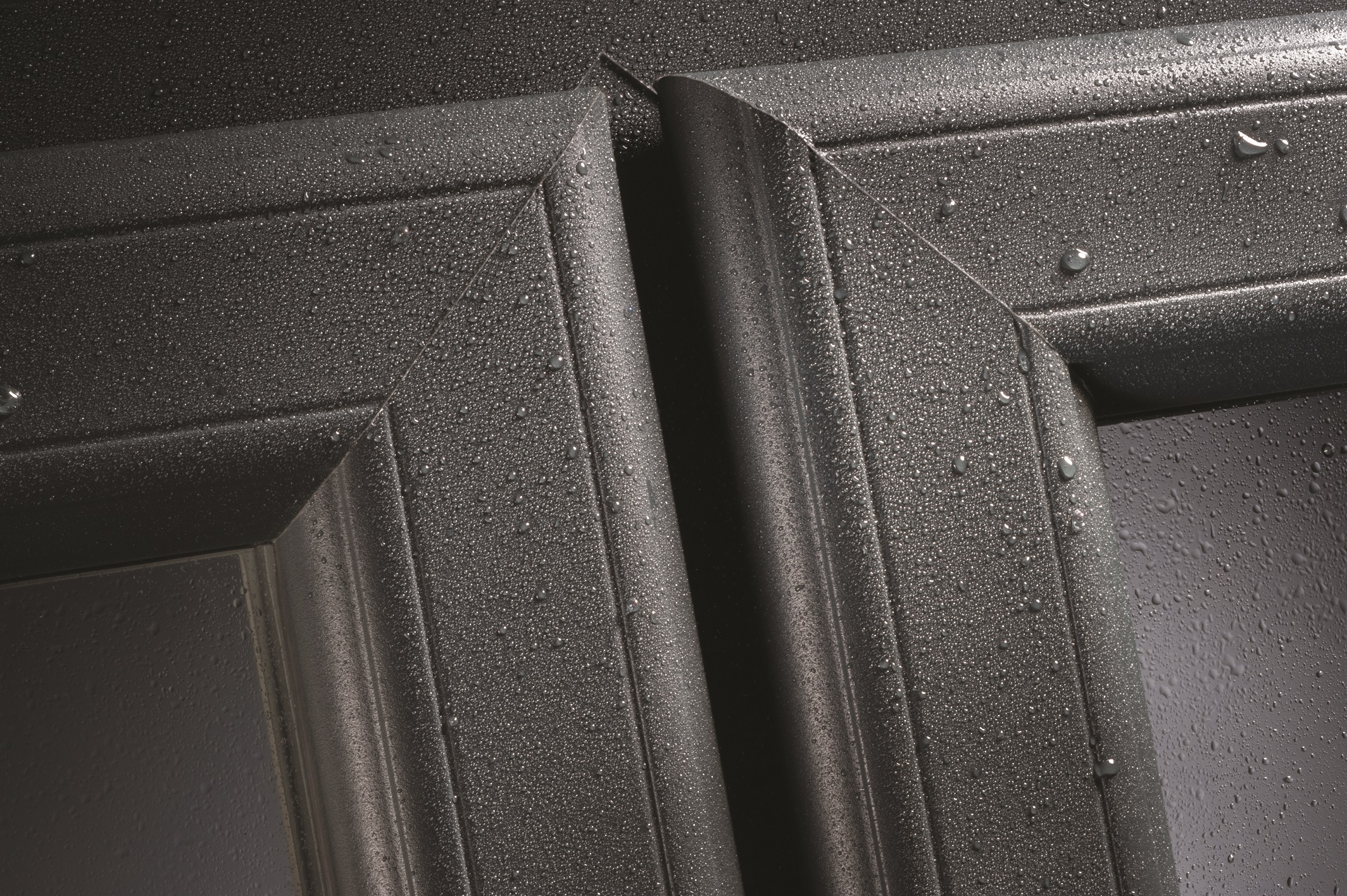 Are You Considering a Conservatory or Orangery?
Apart from giving your Redland home more space, extending your home can make it more attractive, add value for when it comes to selling it in the future and opens up the possibility of a range of different uses for the extra space.
The difference between a conservatory and an orangery is in the structure and style. A conservatory consists of more glass than an orangery does, offering scenic views and maximum natural light. An orangery uses masonry techniques and can feature a lantern roof providing an eye catching design with excellent privacy options and making your garden feel more seamless with your Redland home.
Give Your Conservatory A New Lease Of Life
A common concern for conservatory owners is that the roof isn't functioning as well as it should, often meaning that in the warmer months it is unusable due to being too hot and in the cooler months it is unusable for being too cold. A high quality and high performance conservatory roof is an integral part of your Redland home because it is what stops condensation which leads to mould build up, draughts and other problems that occur when a roof is aging or hasn't been installed correctly.
Our Guardian Warm Roof system guarantees maximum insulation and reduces the costs of running your Redland home. Your replacement conservatory roof will reduce noise, maximise natural light, increase energy efficiency and make your conservatory a place all of the family will be able to enjoy all year round.
What if Double Glazing Isn't an Option?
If your home in Redland falls within a conservation area or you have a period property that is listed or similar, it might be that you'll find it difficult to get the required approval to add double glazing to your property.
This is where we can help. We provide secondary glazing solutions which consists of adding a single pane of glass onto an existing window or door. This gives the property all of the benefits of double glazing without completely replacing all of the windows and doors and it can be done at a cost-effective and affordable price.
Double Glazing Prices, Redland
Our team here at Panoramic can discuss your double glazing project with you and find out your needs and requirements. We will be able to tell you about our products and offer some initial advice.
Call us on 01179 560321for immediate attention or use our design tool to get a guideline double glazing quote. We cover Redland and the surrounding areas too, so please let us know if you'd like to book an appointment with a member of the Panoramic team.