May Open Weekend Prize Draw announcement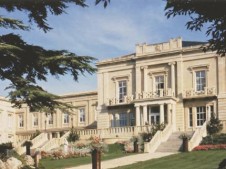 Many Congratulations to Mr & Mrs Bryant of Bitton near Bristol who have won our May Open Weeken Prize Draw.
Mr and Mrs Bryant visited the Showroom on Saturday and were automatically entered into the draw to win an overnight stay at the Bath Spa Hotel in Bath. We will be in touch shortly with the details of the prize.