Panoramic Timber doors
Panoramic offers a range of hardwood doors for external use, including front doors, back doors, French doors, stable doors and combination doors.
We offer a wide range of styles and furniture options on our doors. Please contact our team for information odoor furniture. You can view the door styles here.
If you have a specific requirement, you are welcome to speak with one of our experienced designers. Craftsmen at our joinery will then work with us to bring your idea to life.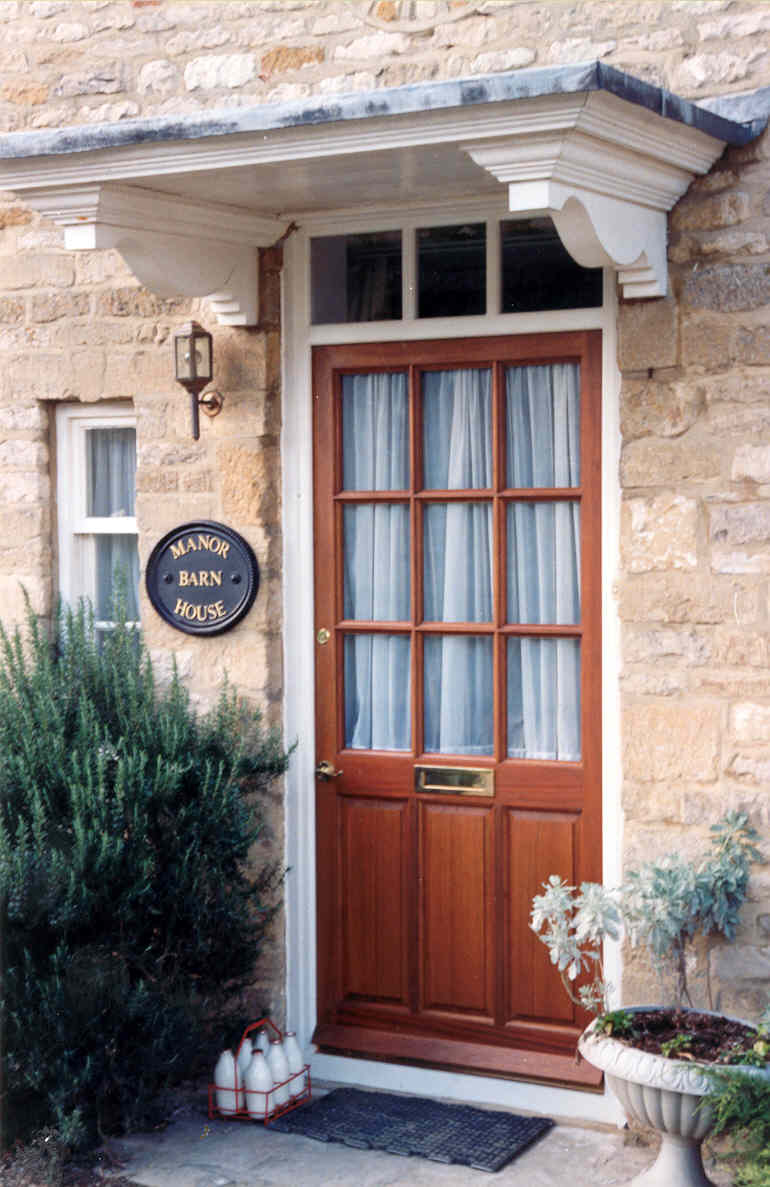 All doors, regardless of style and design, are manufactured to the highest standards.
Front entrance doors
A wide range of quality exterior front doors is available, including single side panels and double side panels, either full height or partial height, as required, and are made to measure in any size to form a beautiful entrance to your home. We can accommodate arched and shaped doors highly specialised joinery, based in the Cotswolds.
Double doors and French doors
French doors or double doors have many advantages in terms of space and flexibility, and the addition of parliament or projection hinges allows the doors to open to virtually 180 degrees, or flat against the walls either side, maximising the light entering the room.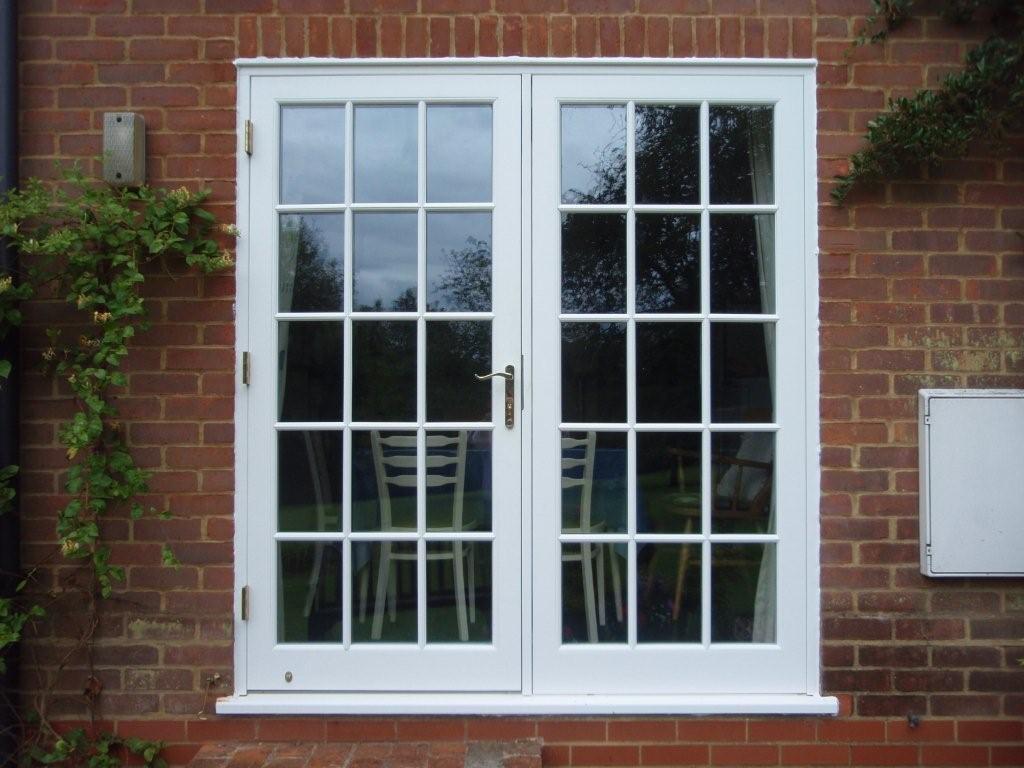 French doors can comprise two doors, with or without sidelights, which can be placed on one side only, or on both sides.
Stable doors
The origins for the stable door date back to the 17th century and were primarily used for keeping children in and animals out, whilst allowing light and air to filter through the open top door. The other advantage was that when the top door was open on a windy day, outside debris blowing in was kept to a minimum.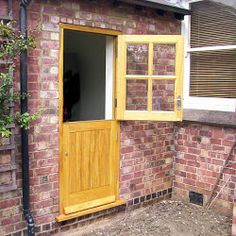 These days, the stable door is a beautiful addition to any home and can be made to look as contemporary or traditional as required, and with modern multipoint locking systems they are equally at home as a front door or a back door.