Panoramic Timber doors
The Perfect Choice for Homes in Bristol, Bath & The Surrounding Areas
Panoramic offers a range of hardwood doors for external use, including front doors, back doors, French doors, stable doors and combination doors.
We offer a wide range of styles and furniture options with our wooden doors. Contact our team for information about these products or make an appointment to visit us.
If you have a specific requirement, you are welcome to speak with one of our experienced designers. Craftsmen at our joinery will then work with us to bring your idea to life.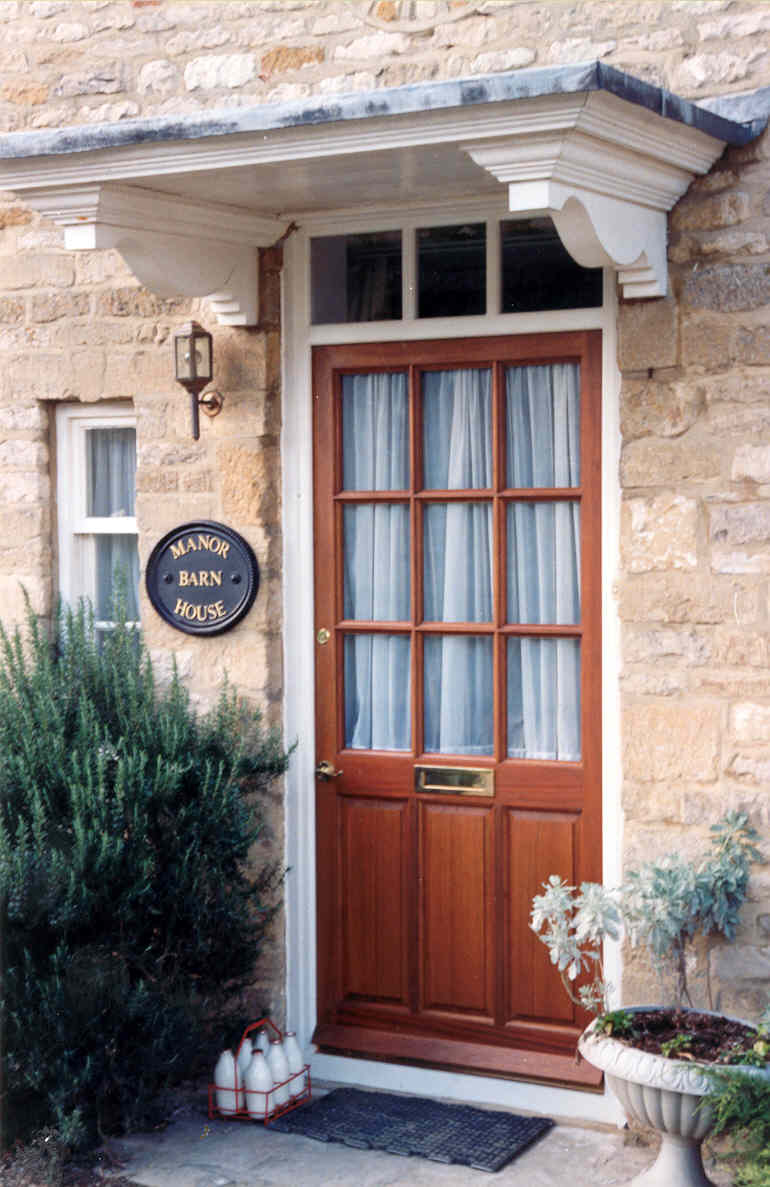 All our wooden doors, regardless of the style and design chosen, are made to the highest standards and will add market-appeal to your Bristol or Bath home.
Wooden Entrance Doors
A wide range of quality exterior front doors is available, including single side panels and double side panels, either full height or partial height, as required, and are made to measure in any size to form a beautiful entrance to your home. We can accommodate arched and shaped doors highly specialised joinery, based in the Cotswolds.
Front Double Doors and French doors
French doors or double doors have many advantages in terms of space and flexibility, and the addition of parliament or projection hinges allows the doors to open to virtually 180 degrees, or flat against the walls either side, maximising the light entering the room.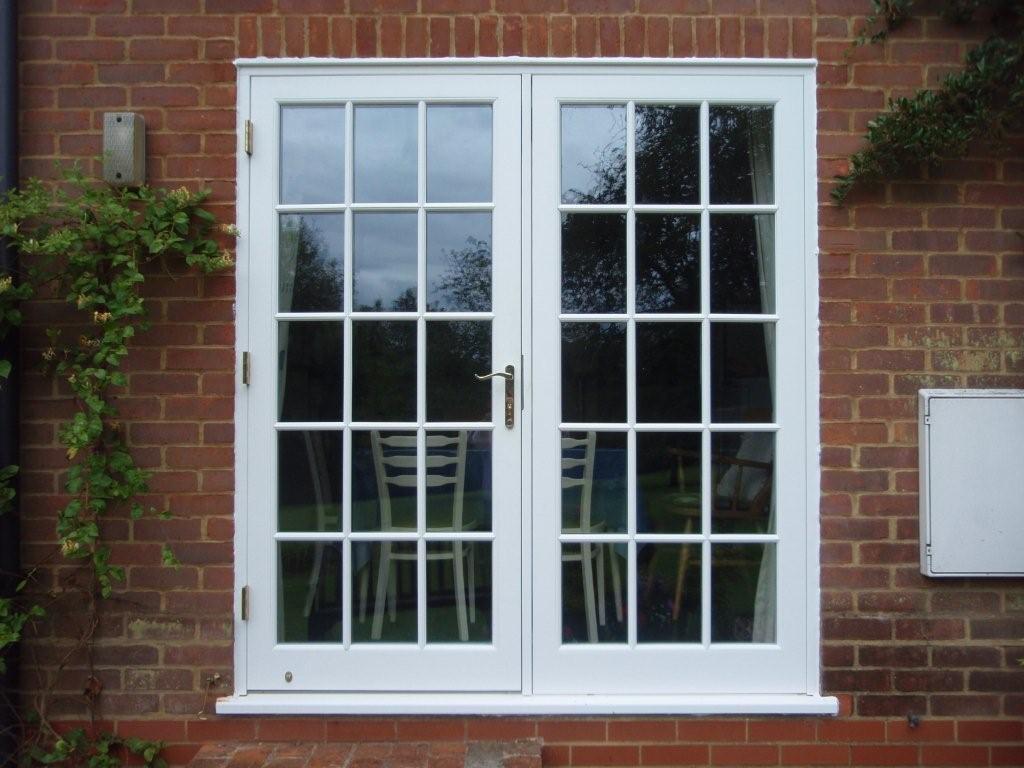 French doors can comprise two doors, with or without sidelights, which can be placed on one side only, or on both sides.
Wooden Stable Doors
The origins for the stable door date back to the 17th century and were primarily used for keeping children in and animals out, whilst allowing light and air to filter through the open top door. The other advantage was that when the top door was open on a windy day, outside debris blowing in was kept to a minimum.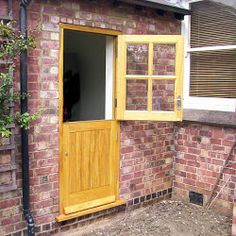 These days, the stable door is a beautiful addition to any home and can be made to look as contemporary or traditional as required, and with modern multipoint locking systems they are equally at home as a front door or a back door.
Wooden Bi-Fold Doors
Bi-fold doors offer incredible versatility of design. Open up your home in Bristol or Bath with bi-folding doors that fold into a concertina shape and stack to the left or right of property – resulting in better views and improved access.
Even when closed, wooden bi-fold doors will help keep your home connected to the outside. The low ratio of frame to glass means that you'll be able to enjoy beautiful views of your garden, even when your doors have been closed.
This concertina-style door will also help create space. Your doors will open vertically, rather than intruding into your room, which means you'll be able to place furniture and other items wherever you choose to.
Wooden Sliding Patio Doors
Patio doors bear some similarity to bi-fold designs, in that they run back and forth along a grooved vertical track on rollers. Like bi-folds, sliding wooden patio doors will allow you to organise your interior space without restriction.
Choose how many doors you want for your installation (two is the minimum, six the maximum) and in any combinations. You can ask Panoramic to build an installation up 1.5 metres in width, depending on your design requirements.
Sliding patio and bi-fold doors are a popular choice for homeowners in the Bristol or Bath area who want to extend their home. The incredible light penetration and access provided by these doors make them perfect for conservatories, sunrooms and orangeries.
Other Benefits of Our Wooden Doors
Choose Panoramic as your installer to access a catalogue of wooden doors that offer performance and superb visuals in equal measure.
Once installed in your home in Bath or Bristol, your wooden doors will:
Look exactly the way you want it to by choosing from a wide range of styles, designs and colours
Keep your home safe, thanks to the multi-point locking system included as standard
Be environmentally friendly, as it's derived from sustainable sources
Include a 10-year manufacturer's guarantee for your peace of mind
Wooden Doors Prices – Bristol, Bath and the Surrounding Areas
For advice on the best wooden doors for your home, contact the Panoramic team on 01179 560321 or send us a message, in which case we promise to respond as a matter of priority.
You can also build your door online using our design tool. At the end of the process, you'll receive a guideline quote. Use our app as often as you like for almost all of our products.