Corporate W20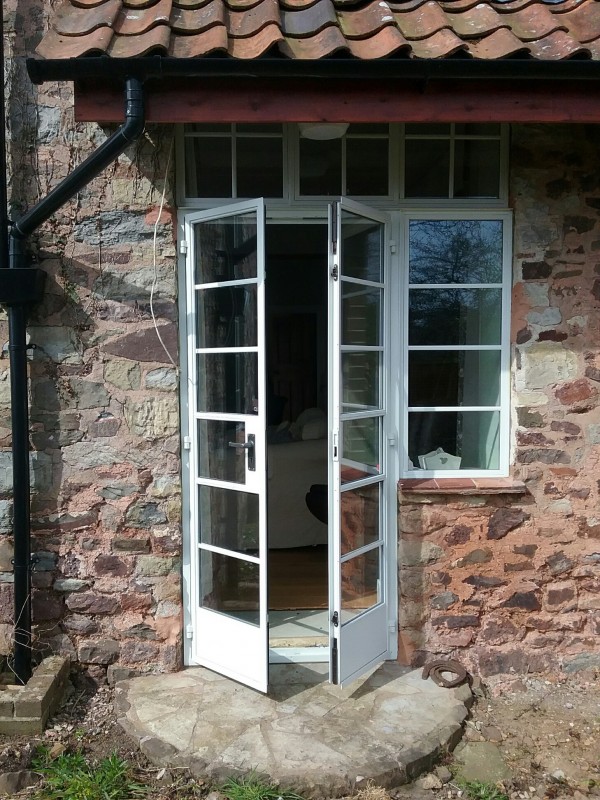 Crittall Corporate W20 is ideal for larger windows, doors and internal screens in both commercial and residential applications. Popular with Architects and Self Developers alike, the Corporate W20 offers great versatility in design.
An effective weatherstripping system and the option of double glazing up to 16mm when gasket glazed and the system's large opening casements and slim frame, make this window particularly popular with conservationists and planners.
Talk to us about the suitability of the Crittall Steel Corporate W20 for your project. The increasingly popular Crittall French doors and internal screens are all manufactured using Corporate W20.
Other benefits to the Crittall Steel Corporate W20 include:-
Flexibility in design via shaped windows: glazing up to 16mm
Aesthetically delivers very slim window sightlines thus maximising the glazing
Hot-dip galvanized
Factory-applied Duralife polyester powder coat finish
Integral EPDM weatherstripping
English Heritage Approved
Ideal for Replica Refurbishment
If you are considering Crittall Corporate W20 for your property or project windows and doors, contact us today and talk to one of our Crittall Steel experts.