Internal Screens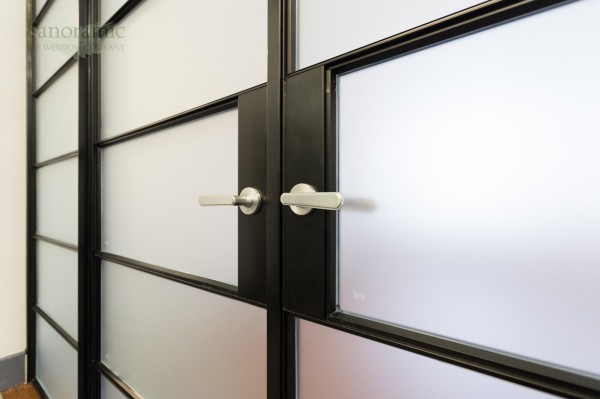 Internal screens and glazed walls are the latest designer addition for your home or office.
The partitioning glazed walls are constructed from steel to form a network of glazed panels that can be customised for any home or office, creating light and space.
These beautiful room dividers are much slimmer than a standard interior wall, yet just as strong and durable with its steel framework and toughened glazed panels.
Slimline profile for maximum light, opening up space and providing flexibility between rooms
glazed walls are hot dipped galvanised against corrosion
Powder coated in a wide range of colours to match the decor of your home or office
Toughened glazing to provide safety and security

Stunning when used as internal screens between rooms or to divide a large living space
Come and visit our Bristol Showroom to discuss how these beautiful glazed walls and internal screens can enhance your home or office.