Panoramic Flush Windows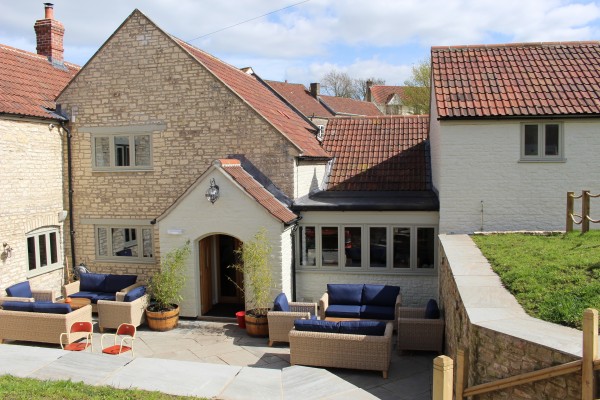 Panoramic Flush windows are set into the frame and are flush on the outside. Flush windows usually have a single weatherseal, Panoramic have developed a new design that has a double weatherseal.
The handles are all multi-point locking with modern stainless steel friction hinges, or alternatively traditional butt hinges with casement stays.
Flush windows can be made in your chosen stain or paint finish to give your home a beautiful appearance.