uPVC Sash Windows Westbury on Trym
Sash Windows Westbury on Trym
If you're looking for that period charm, choose sash windows. We install authentic sliding sash windows throughout Westbury on Trym.
Manufactured by Roseview, our stunning collection of wooden and uPVC sliding sash windows transform and brighten any room.
With robust, secure locking mechanisms and double-glazed window panels, they not only offer reliable security but also help your home to be energy efficient.
Here at Panoramic, we provide expert help and guidance from our experienced and qualified installers. We will help you find your own beautifully finished, secure and insulating sliding sash windows.
Materials
uPVC Sash Windows
Crafted by Roseview, here at Panoramic we offer the industry leading collection of sliding sash profiles. Explore the award-winning, authentic and competitively priced uPVC styles to find the perfect design to suit your home. Our woodgrain uPVC vertical sliding windows offer a realistic timber appearance, with additional benefits of a modern profile.
Enhance your home in Westbury on Trym with contemporary sash windows today.
Choose from three styles: Ultimate Rose – This authentic, outstanding design has been specifically tailored and reflects an ultimate sense of class. Containing a slim timber-like profile and period features, such as full mechanical joints, it possesses charm and elegance. Heritage Rose – Proudly accepted in conservation areas, these windows have a stunning timber-like appearance. The slim sightlines, period detailing and deep bottom 44mm meeting rail make this product line a popular choice. Charisma Rose – Affordably priced and highly versatile, the Charisma Rose range of sash windows are a fantastic choice for any homeowner. Designed not to rattle, warp or rot, this window style is one which is built to last.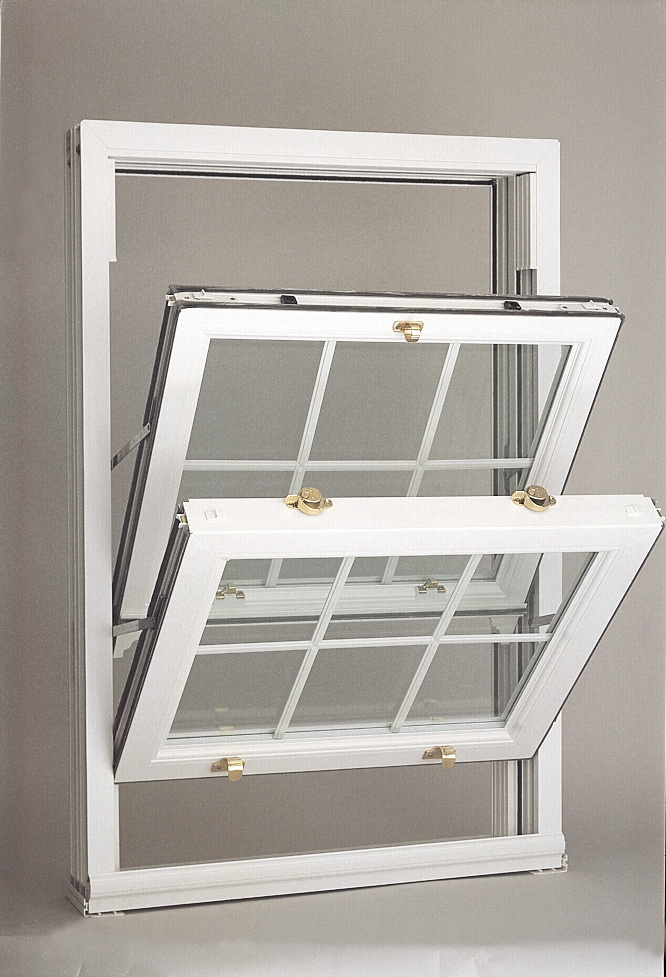 Window Locks
With a reliable and robust locking mechanism adding to an already steel reinforced frame, your new installation will be secure from any forced leverage and give you that peace of mind.
Low Maintenance Design
All of our uPVC sash profiles boast their low maintenance and longevity. Their fantastic performance and design ensure you will never have to be concerned about the up-keep of painting or experiencing any weathering, such as wood rot.
Nor will they require any varnishing compared to timber window frame designs, being the ideal solution for anyone with a hectic lifestyle. All that's needed to ensure these windows are easily maintained and kept looking fresh and clean throughout the year is to use a damp cloth.
Affordably Priced Vertical Sliders
Using our extensive experience of the industry, we source the finest materials from a select range of specialist suppliers, so we can offer you uPVC windows which are of the best quality. We strive for low sales overheads and are proud to provide you with the most reliable and superior vertical sliders at very competitive prices. Take a look at our wooden sash windows for the same consistent quality and guarantee.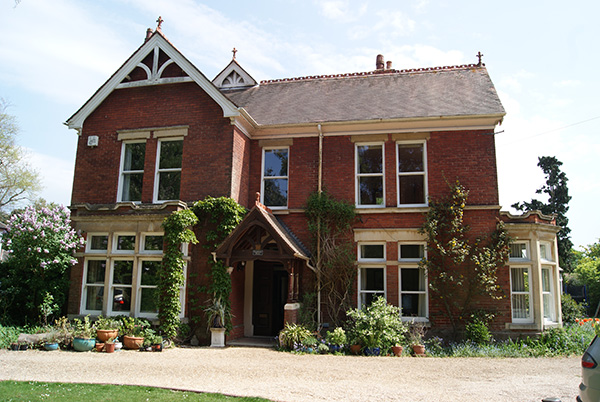 Wooden Sash Windows
As well as our uPVC styles, we also offer authentic wooden sash windows. Using our expertise, we will be able to help you find the ideal contemporary or traditional timber sash window to complement your home.
Explore our unique and stunning range to find the perfect designs for you, which can be tailored to suit any design requirements you have.
Wooden Sash Window Benefits
Our wooden styles mean you can enjoy the appearance of an authentic timber window, giving any room that extra special touch. Both ecological and renewable, wooden sash windows are more sustainable during production, with a lower carbon output than plastic.
Thanks to modern wood treatment and better manufacturing, many problems which have plagued wooden sash windows have been overcome. New manufacturing techniques and wood treatment mean they have better water, rot and mould resistance. New timber window frames are therefore less prone to absorbing water, swelling and frame damage.
Sash Window Insulation
Our double glazed sash windows provide fantastic insulation and improve your home's energy efficiency, which of course will help to lower those bills.
Our sash windows are cleverly designed with a chambered profile, giving you an extra layer of insulation. They work by trapping the warm air inside your home, preventing it from escaping.
Weatherproof
Having windows which are weatherproof and durable is naturally going to be a huge priority. Our products have therefore been thoroughly tested to eliminate any air permeability, be watertight and wind resistant, ensuring that your home is warm and dry.
Throughout any weather condition, we guarantee your installation will exceed industry standards and not fail to protect your home.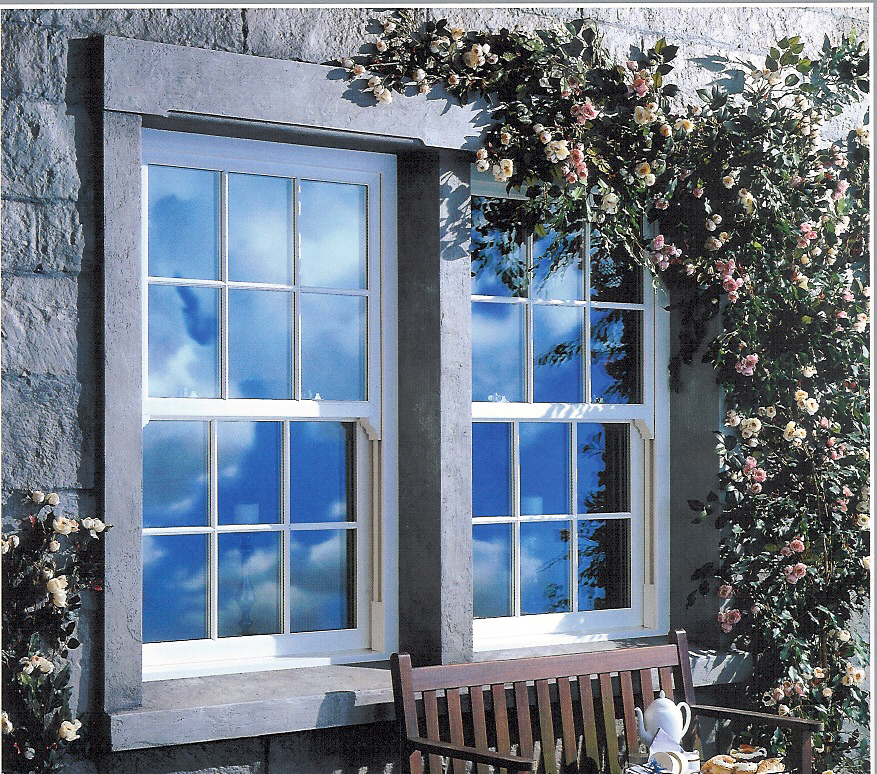 Sash Windows Prices
Use our online quotation engine to allow you to get a bespoke price here on our website and generate some guideline prices.
To find out more about Panoramic's sash windows range for homes in Westbury on Trym, call 01179 560321. Alternatively, send us a message using our online contact form, and we'll call you back.
We look forward to helping you with your sash windows enquiry and any other aspect of your home improvement project.