uPVC Windows
Here at Panoramic, we're excited to bring our highly resilient, durable and secure uPVC windows to customers throughout Bristol and the surrounding areas.
Introducing the 'Seamless Join': The Latest in uPVC Technology, Available Exclusively from Panoramic.
We have always taken pride in our ability to provide state-of-the-art products to the people of Bristol and beyond, as we continue to fully immerse ourselves in the ever-evolving world of uPVC. As a result, we're able to bring you the most technologically advanced products available on the market today, while our installation teams continue to provide their consistent professionalism and expertise in the field. When it comes to top quality uPVC windows, we guarantee premium range products and premium level service every time.
As the latest example of this amazing technology, we bring to you the 'seamless join', a contemporary addition to our uPVC windows that revolutionises both the production process and the customer experience. Using the latest in mechanical engineering, we can eliminate the grooving process from production, removing the visibly grooved corners viewable on many doors and windows on the market today. With Panoramic, you get the best.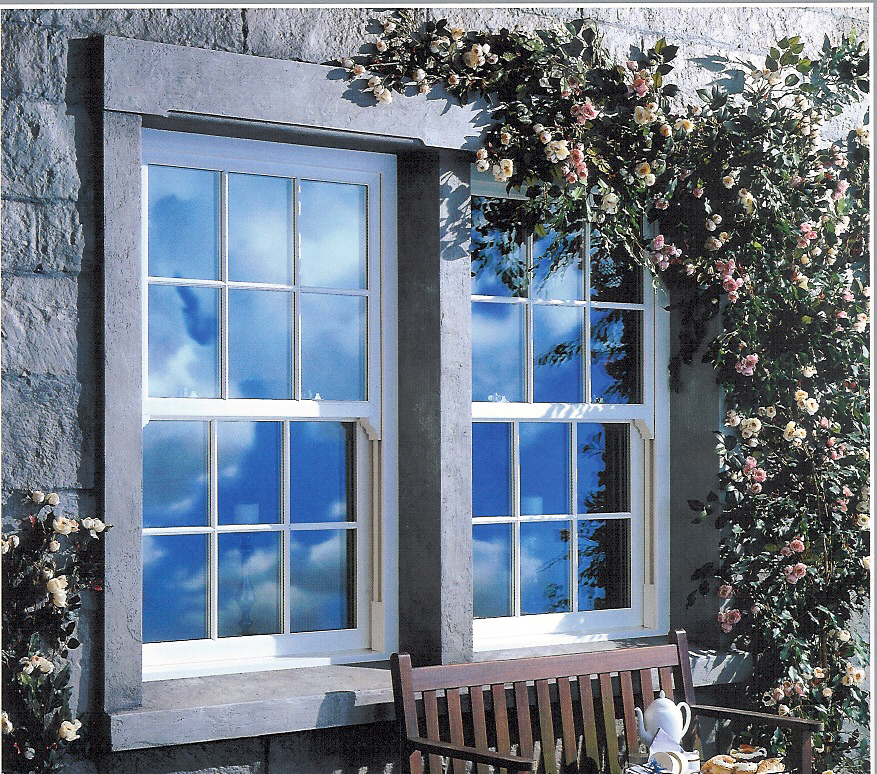 Benefit from Premium Quality Products
This evolution in production continues in tandem with our already top-quality products, utilising internally glazed beads and stainless steel multi-point locking systems that Panoramic have been fitting as standard to provide you with the best uPVC windows possible for your home. Beneath the exterior of our double glazing you'll find a fascinating combination of structurally engineered chambers, as well as the latest in advanced weather-proofing technology.
A full 70mm profile depth and multi-chamber frame construction also protect your home from the cool air outside, acting as an efficient thermal barrier. With a well-earned reputation for being an affordable, low maintenance and flexible installer, we are absolutely confident in our ability to offer the best products around. Get in contact with our specialist teams today to see what we can do for you.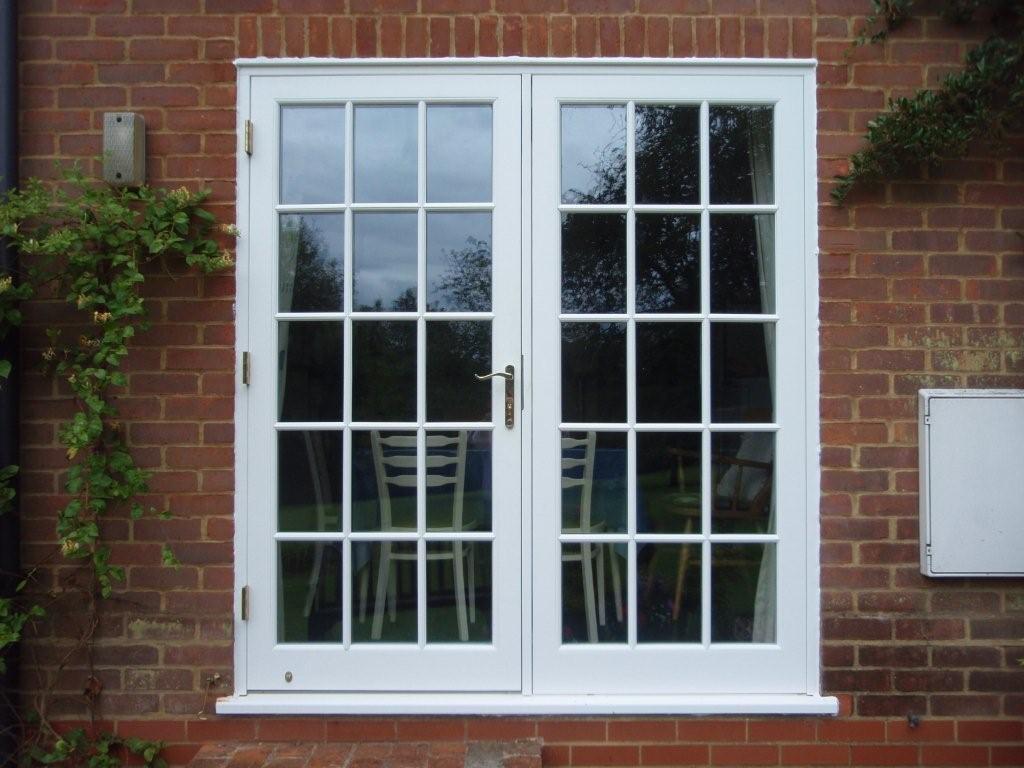 Secure uPVC Windows
Feeling safe in your own home is not only an integral part of everyday life, but one of your many rights as a human being. This belief is a core tenet behind our philosophy when it comes to getting you the best in window security in 2018. We can offer you the latest in home-security technology, and our double glazing is built to the same exacting security standards that have made us into one of Bristol's most trusted uPVC window suppliers. When you choose Panoramic's uPVC windows we can guarantee:
Optimal Steel Reinforcement
Stainless steel multi-point locking
Internally beaded products
Steel shootbolts
Steel dogbolts
Stylish uPVC Windows
We also understand that our customers want uPVC windows that look the part, and, as such, we make sure that each of our products can be installed as a point of pride in any modern home. Every one of our Ornate and Bevelled ranges is beautifully crafted and well designed. Best of all, we offer a wide range of colours and wood foils for you to choose from when designed your product, allowing you to rest assured that you're getting a quality product that fits in with the décor of your home.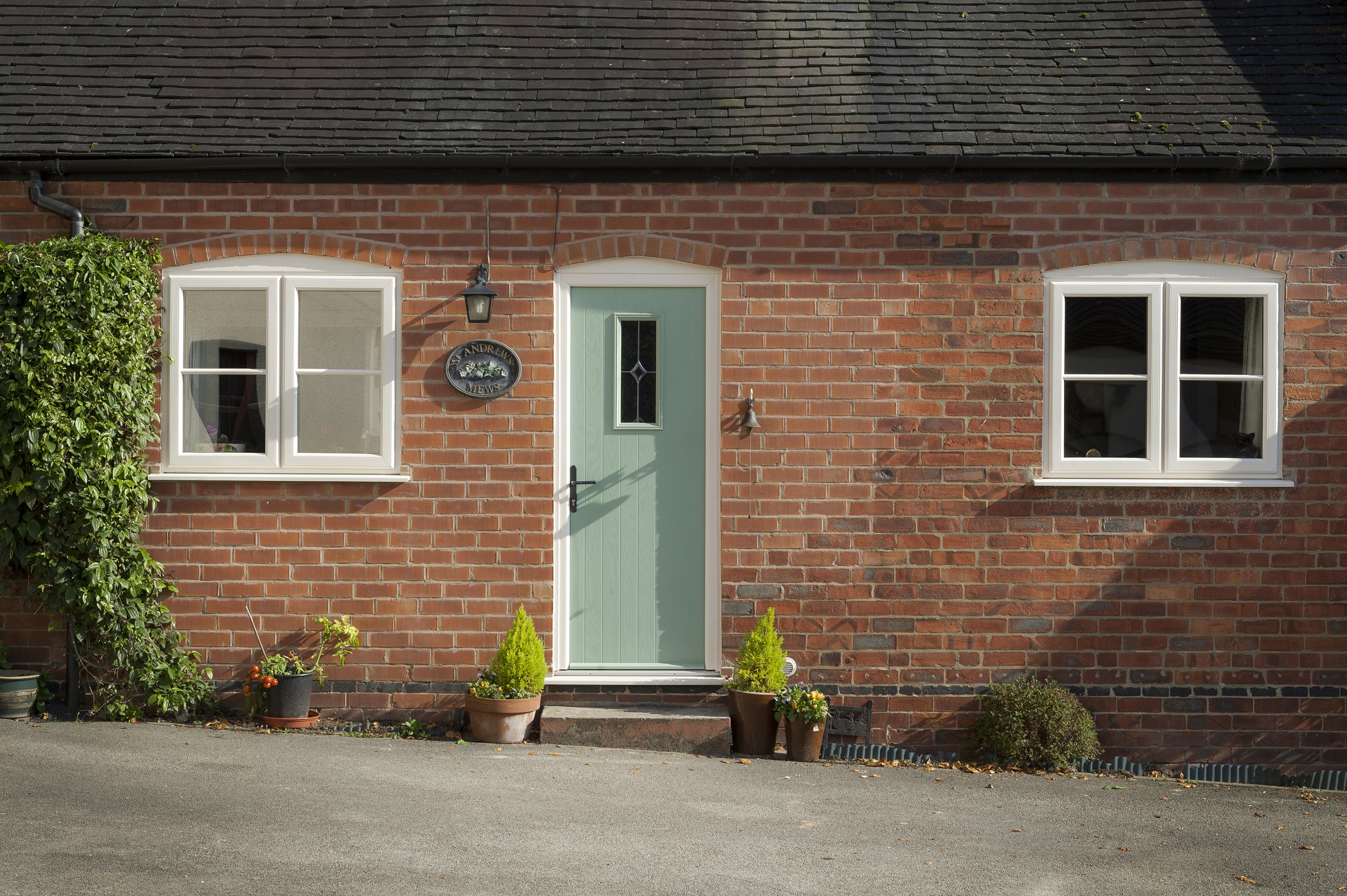 Enjoy a Naturally Warmer Home
As a leading supplier of uPVC windows, we take into account the importance of energy efficiency for both the customer and the environment. Panoramic are proud to work with Deceuninck in order to provide our customers with the optimal in energy efficient products. As a company for whom energy efficiency is key, Deceuninck provide products that help to save customers' money and heat with a rating system that evaluates the energy efficiency of a particular product.
Panoramic are proud to announce that each of our uPVC windows have achieved a Window Energy Rating (WER) of 'A', making us the first local installer to do so. Furthermore, we are also proud to have been be awarded the Kitemark for window installation, solidifying our products at the top of the list as the best of the best.
Save Money with Panoramic uPVC Windows
Furthermore, it is by utilising ultra-efficient sealed double glazed units in conjunction with Deceuninck's renowned profiles that we have managed to create some of the most efficient windows on the market, with our high range products scoring an impressive Window Energy Rating of A+12. When you begin to add Triple glazing to the equation, the accomplishments start to build up, with these products achieving an A+ rating and a centre pane u-value as low as 0.7 W/m2K.
All this adds up to a great opportunity to make significant savings on your energy bills. If your home has single-glazed windows, or if your double-glazing was installed prior to April 2002, you may be losing heat through your windows to the outside, a costly scenario for you. We guarantee that by switching to our top of the line Energy Efficient uPVC windows, you can start reducing your heating bills by up to 650 KWh per year.

uPVC Windows Prices, Bristol
Contact Panoramic's team today to find out more, or request a free uPVC windows quote by visiting our online design tool.
You can call us on 01179 560 321. Please feel free to ask about any other products on our website that pique your interest. We offer fantastic secondary glazing, doors and sunrooms as well!