Casement Windows
Casement For Homes in Bristol, Bath and the Surrounding Areas
Used in a number of different configurations, casement windows are side hung and in the main open outward. Offering a completely timeless appeal, our casement windows can be tailored to suit a wide range of property styles and sizes. It won't matter if your home is modern, traditional, new build or heritage, these windows will prove to the be the perfect fit.
Successor to the stone mullioned window, the traditional timber casement became the most common window type by the second half of the eighteenth century. Normally subdivided by glazing bars, joining together the small panes of glass, the earlier designs had the opening part of the window, the 'casement', made of iron with lead latticing to the glass. By around 1840, the beginning of the Victorian period, the frames and opening casements were made entirely of timber.
In the modern era casement windows are available in a wide range of materials and in most cases contain a single glazed, double glazed or triple glazed unit. To give the impression of multiple panes of glass Georgian or astragal bars are incorporated into or on to the unit where required, allowing homeowners to enjoy a traditional charm whilst still benefitting from modern performance.
Panoramic Casement Windows are available in a range of styles and finishes to suit your home. We believe in offering choice to our customers. We design our windows to enhance a property in keeping with the specification of the homeowner. Our experienced and knowledgeable staff will explain the options to you and give you a realistic estimate of price based on the selections you make.
Casement Windows Styles, Bristol
Panoramic casement windows are available in Wooden, Steel, Aluminium, uPVC, Timber/Aluminium composite and Timber Alternative. The choice is yours – we're here to help you achieve the look you want for your home. Each material has its own unique advantages:
Wooden Casement Windows
Inspired by the beauty of traditional timber joinery, our timber casement windows are the ultimate solution for homeowners looking to bring an addition to their home that exudes heritage. Unlike timber casement windows of old, which would often warp or twist when exposed to the elements, our timber windows comprise a modern design that enables them to achieve an impressive lifespan.
To ensure you capture the perfect look for your home, you can choose from three distinct wood types. This includes oak, engineered hardwood or engineered European redwood. All of our timber casement windows can be fitted as a single or double glazed unit and utilise high-performance sealants to ensure draughts and water ingress are avoided.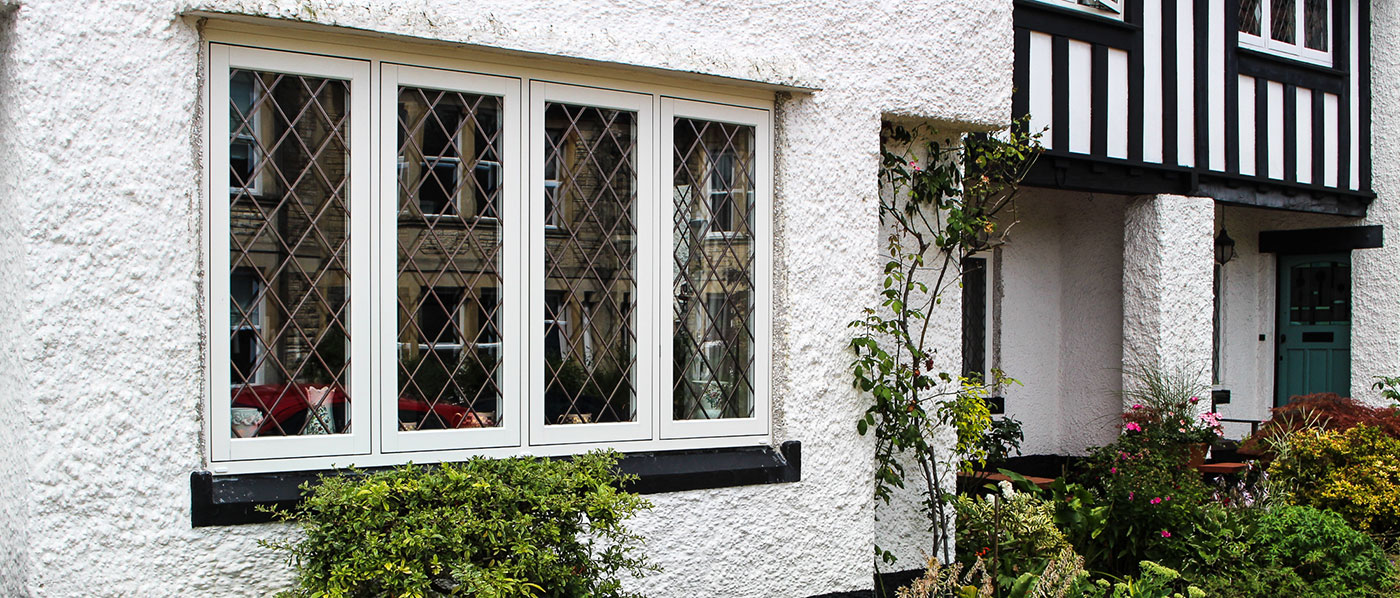 Aluminum Casement Windows
Offering the ultimate in cutting-edge design, aluminium casement windows have proven themselves to be a popular option for homeowners looking to bring a modern flair to their home. Due to their modern design, our aluminium casement windows can achieve outstanding levels of thermal efficiency, durability and security. So much so, that they achieve an 'A' WER for increased comfort.
Due to the inherent properties of premium aluminium, these casement windows are able to offer a slim and sleek build without compromising on window performance, security or lifespan. This not only allows you enjoy a stunning appearance, but it also enables you to increase the amount of natural light entering your home.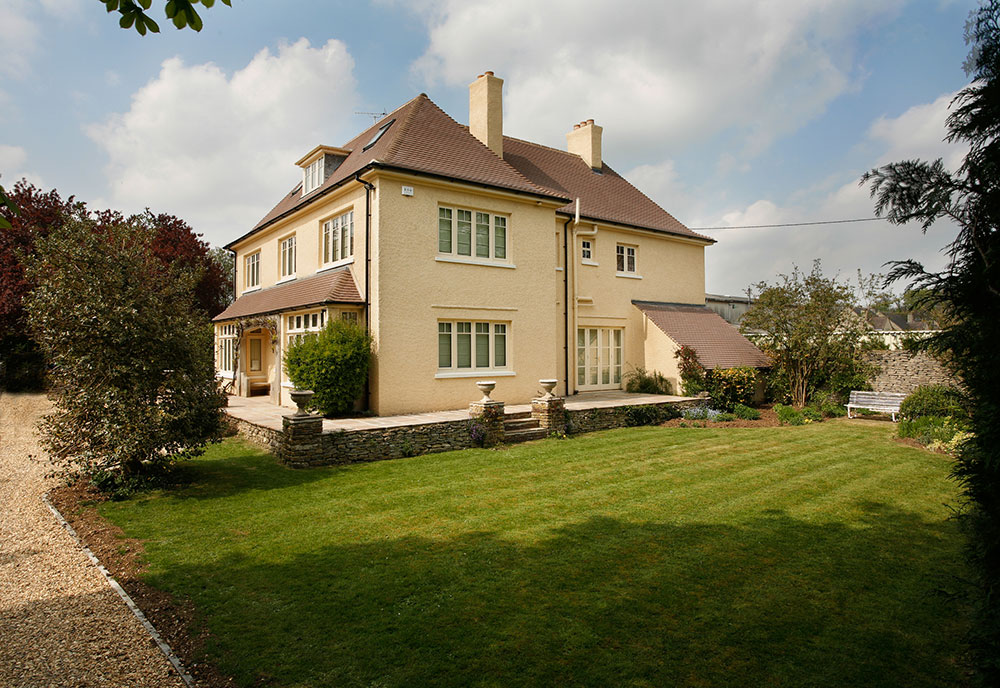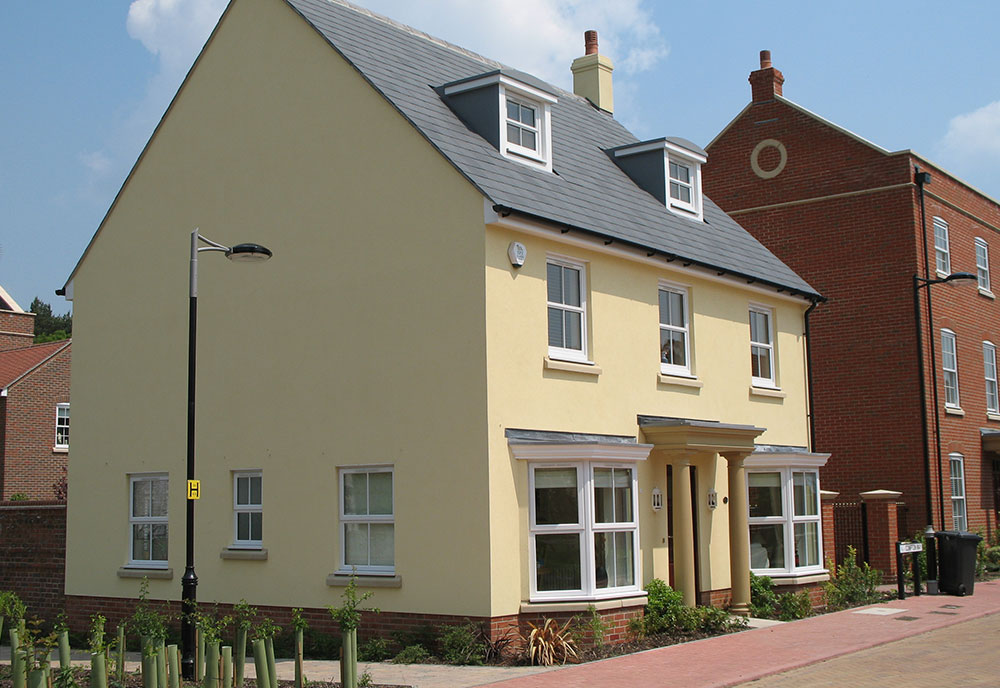 Steel Casement Windows
As Critall windows specialists, we are able to offer steel casement windows that are the result of over 160 years of refinement and evolution. Designed with traditional values in mind, the steel casement windows that we offer capture the roots of the original steel window design, but update it to the modern day for exceptional performance.
Combining elegance, versatility, strength and security, these windows are sure to be a worthwhile addition to any Bristol home. The manufacturing process, featuring a dual coating of hot-dip galvanising steel and high-performance powder coating, allows these windows to offer a lifespan that no other window can come close to.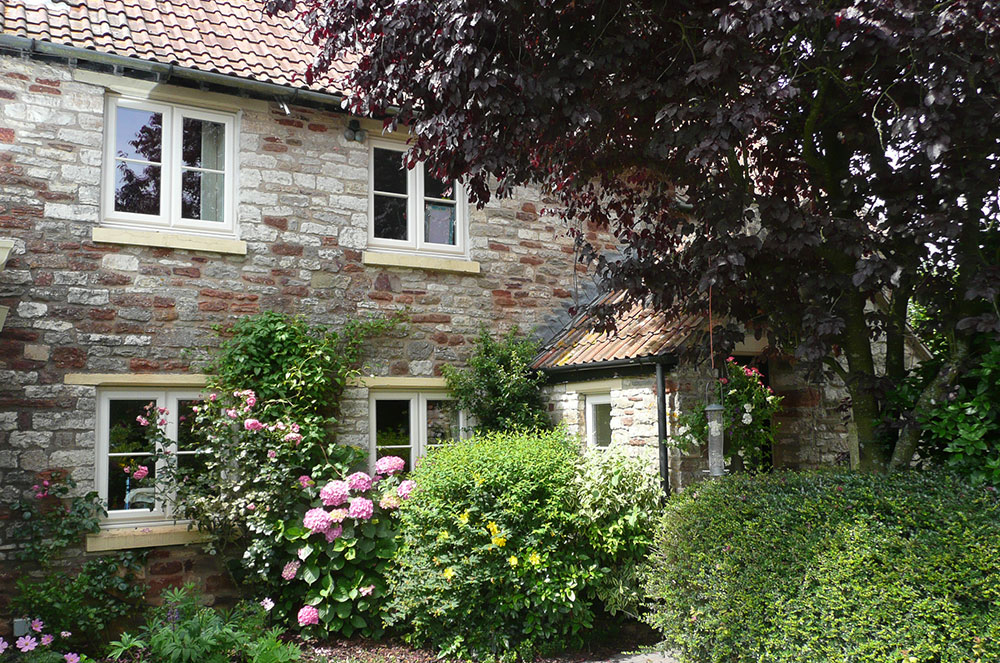 uPVC Casement Windows
uPVC has become synonymous with double glazing, an instantly recognisable and much-loved design; they excel in all areas of window performance. uPVC casement windows offer a crisp and defined aesthetic, enhanced with leading standards of thermal efficiency and design. These windows feature a full 70mm profile depth and a multi-chambered profile to keep the cold at bay.
To increase security, all of our uPVC casement windows feature internal beading and high security locking systems. The internal beading ensures that the glass of the window can only be removed from the inside of the property, while the locking systems are expertly integrated into the window frame to reduce the possibility of any intruders using it as a leverage point.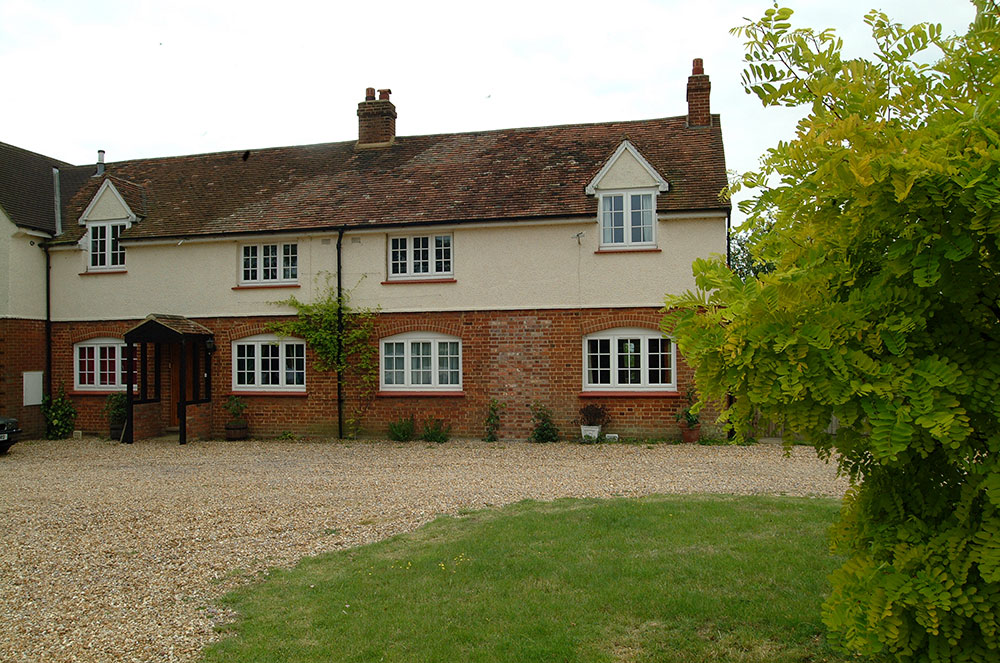 Casement Windows Prices, Bristol
To get a free, instant and highly competitive casement windows price, simply visit our online quoting engine today. Simply follow our step by step process to get a quote that is tailored to your exact specifications.
Alternatively, why not get in touch with our helpful team? We'll be more than happy to discuss our products and prices with you to ensure you get the perfect casement window for your home. We look forward to hearing from you.