Double Glazing Henleaze
Double Glazing Specialists Working In Henleaze
With 40 years experience of helping homeowners in Henleaze, Bristol and Bath, with their double glazing requirements, Panoramic has the local knowledge needed to make your project a success.
Why Choose Panoramic?
Choose us as your double glazing installer and you'll benefit from:
working with a company that can cater for your entire project, as we offer double glazing in a range of formats - including timber, aluminium, steel and uPVC
a fully dependable manufacturer's guarantee, enabling you to buy from us with complete peace of mind
having chosen a company that is a Kitemark Accredited Installer and is a member of the Assure Certfication Scheme
Book an appointment with us online or call us for advice on 01179 560321.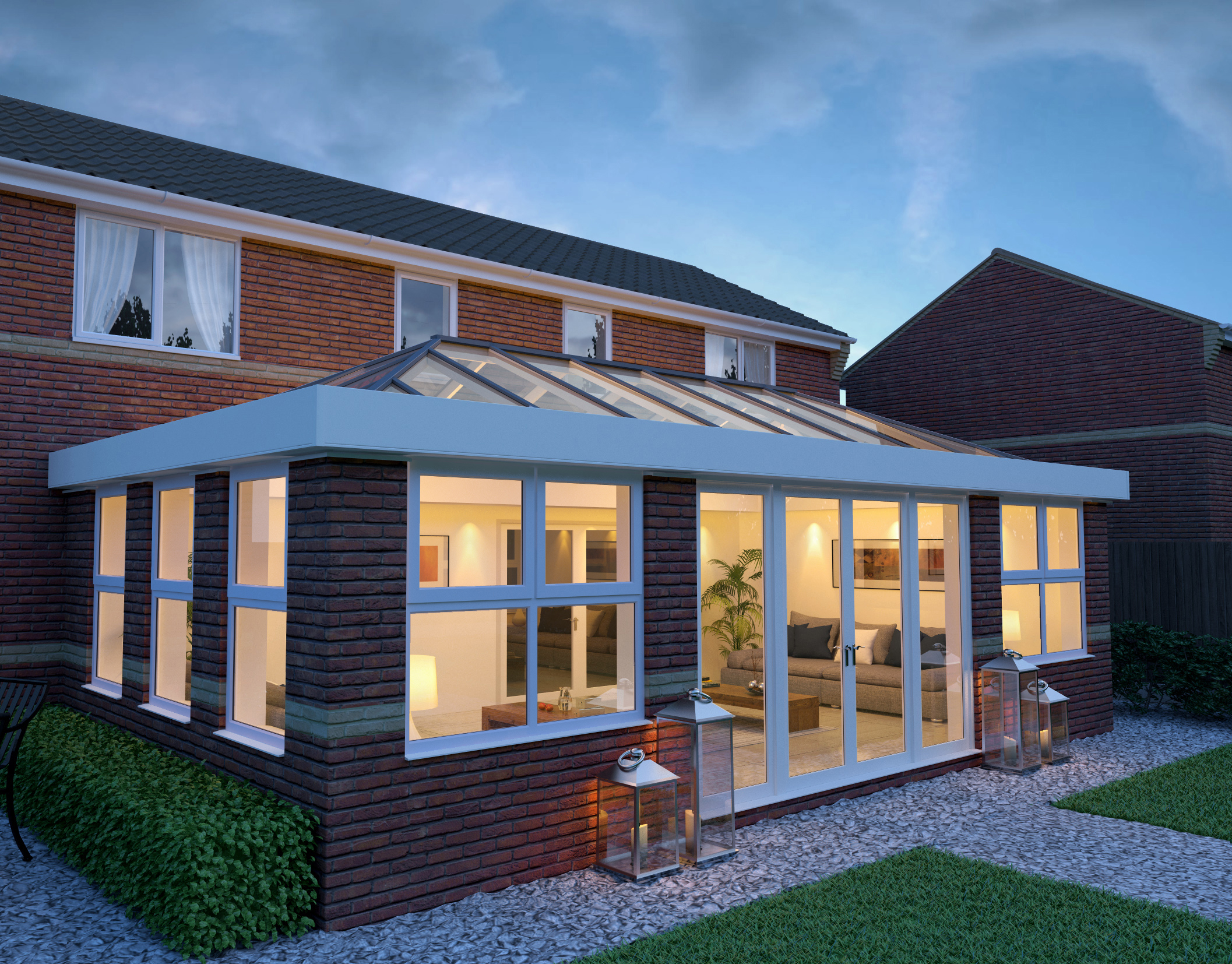 Do you Need to Choose Double Glazing for a Project?
Whether you're refurbishing your home in Henleaze or just need to replace a door, you'll want to choose double glazing of the highest standard. Our portfolio of double glazing products includes windows, conservatories, replacement roofs and much more – so we'll be able to respond to your requirements in full, no matter what the scale of your home improvement project might be.
The benefits of installing double glazing in your property in Henleaze are numerous. Windows and doors fitted with the latest technology will make your home more energy efficient – resulting in a home that's more comfortable and secure. You'll probably notice a reduction in your running costs; the market value of your property will probably rise, as prospective buyers will be interested.
A Brand New Front or Back Door Makes a Difference
The front door to your home in Henleaze is the first thing a visitor will see. Equally, your back door will introduce friends or family to your garden. If your double glazing is old, it might not convey the best first impression and may be letting you down in other areas too – for example, in terms of security and thermal performance.
Our composite doors perfectly blend strength with stunning aesthetics. They are built using a variety of compressed fibres – for example, uPVC and wood – which are wrapped around a timber core. This means your new entrance door will be able to withstand harsh impacts caused both by people and environmental factors.
Our double glazing range also includes bi-fold doors. This design of door will turn your living room, dining area or extension into a space that's perfect for entertaining. Opening to almost threshold length, bi-folding doors create a wide access point, maximise light entry and invite in lots of fresh air to ventilate the space in question.
Windows to Suit Your Budget and Design Preferences
Whether you're choosing windows to complement some new doors, or simply want to replace your old double glazing with a higher-performing alternative, we can help. You'll be able to design a window that suits your budget and aesthetic requirements when you choose Panoramic, because we can offer these products in a range of materials, including uPVC, timber and aluminium.
Choose between our sash and casement windows, both of which will complement the age and style of your Henleaze home. We'll help you tailor the look of your double glazing by exploring different colour and hardware options and can even discuss adding a woodgrain foil effect to your windows if you want to achieve the timeless look of timber at a fraction of the price.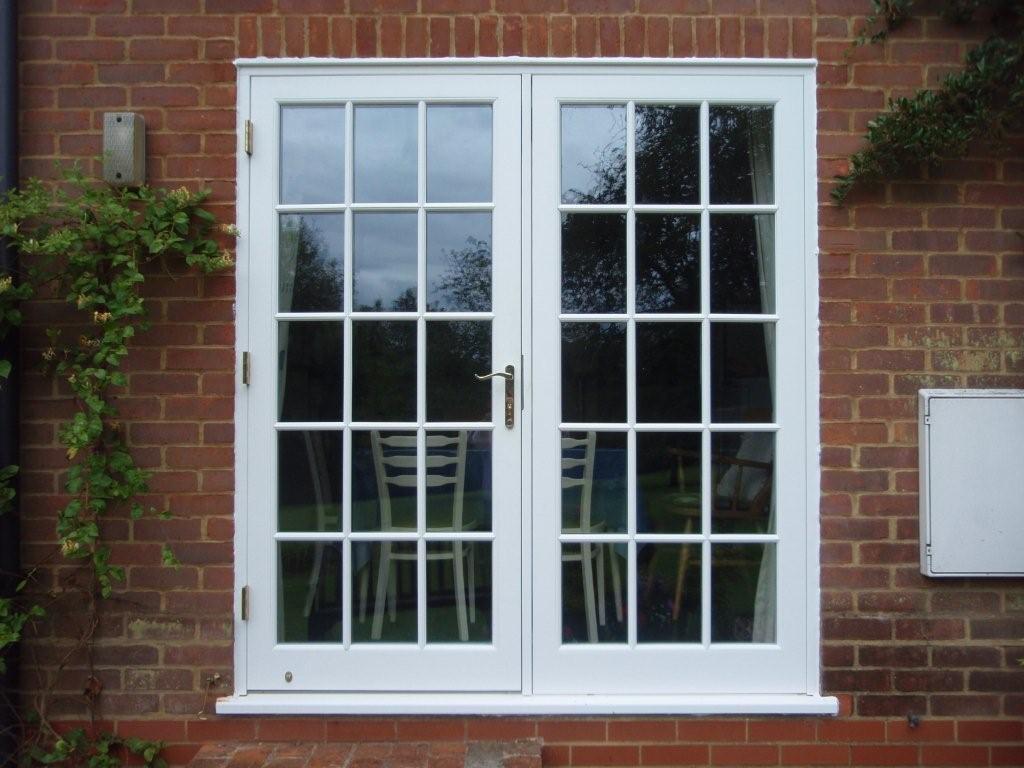 Orangery or Conservatory? We Can Offer Both
Built in the traditional mould, a conservatory is characterised by a high ratio of glass to brick and a dwarf wall that runs around its lower perimeter. An orangery, by contrast, is built mostly from masonry and normally features a lantern roof that focuses light into the space below it.
Conservatories and orangeries can be built in a range of different shapes and styles, which means you'll be able to find a design that is compatible with your home in Henleaze. The Panoramic team will help you make the right choice and complement it with the right double glazing.
Do you want an orangery with a difference? Look at our Skyroom for inspiration, and you'll find a stunning garden-style room that features a beautiful Atlas roof – which fills the room space below it with an abundance of natural light – and a cornice that streamlines the roofline.
Is Your Conservatory Roof Letting You Down?
Homeowners sometimes think that it's necessary to knock down their conservatory, orangery or extension if there's a problem with their roof. In fact, most of the structure can be preserved if it's just the roof that's failing, which makes the exercise much more affordable.
If your double glazing is functioning normally, we can fit a replacement Guardian Warm Roof instead. This will insulate your interior space more effectively and convert your room into an area that can be used all year round. Contact our team for further information and prices.
Double Glazing Isn't Always an Option
Although double glazing is commonly found in most homes, it's not always possible to include it as part of a home improvement or refurbishment project. If you live in a listed building or area of natural beauty, you may find your choices are limited.
Secondary glazing solves the above problem. It can be fitted directly onto an existing door or window in a single pane format and will improve the thermal efficiency and security of your home in Henleaze, which means it's a worthwhile investment.
Get in Touch for Double Glazing Prices in Henleaze
The Panoramic team is on hand to answer any double glazing questions you have about our product range. Call us on 01179 560321 or send us a message, or use our free design tool to get an online double glazing quote.