Double Glazing Westbury on Trym
A Double Glazing Specialist in Westbury on Trym That You Can Trust
Are you looking for a double glazing company in or near Westbury on Trym with the expertise to help you with your next home improvement project? Panoramic has 40 years experience of providing solutions to homeowners in your area, Bristol, Bath and the surrounding towns and cities.
Choose Panoramic and you'll benefit from working with a Kitemark Approved Installer that has also been asssessed - and met the specifications set by - the Assure Certification Scheme.
Why not Book an appointment with our friendly team today or call us on 01179 560321 for further advice.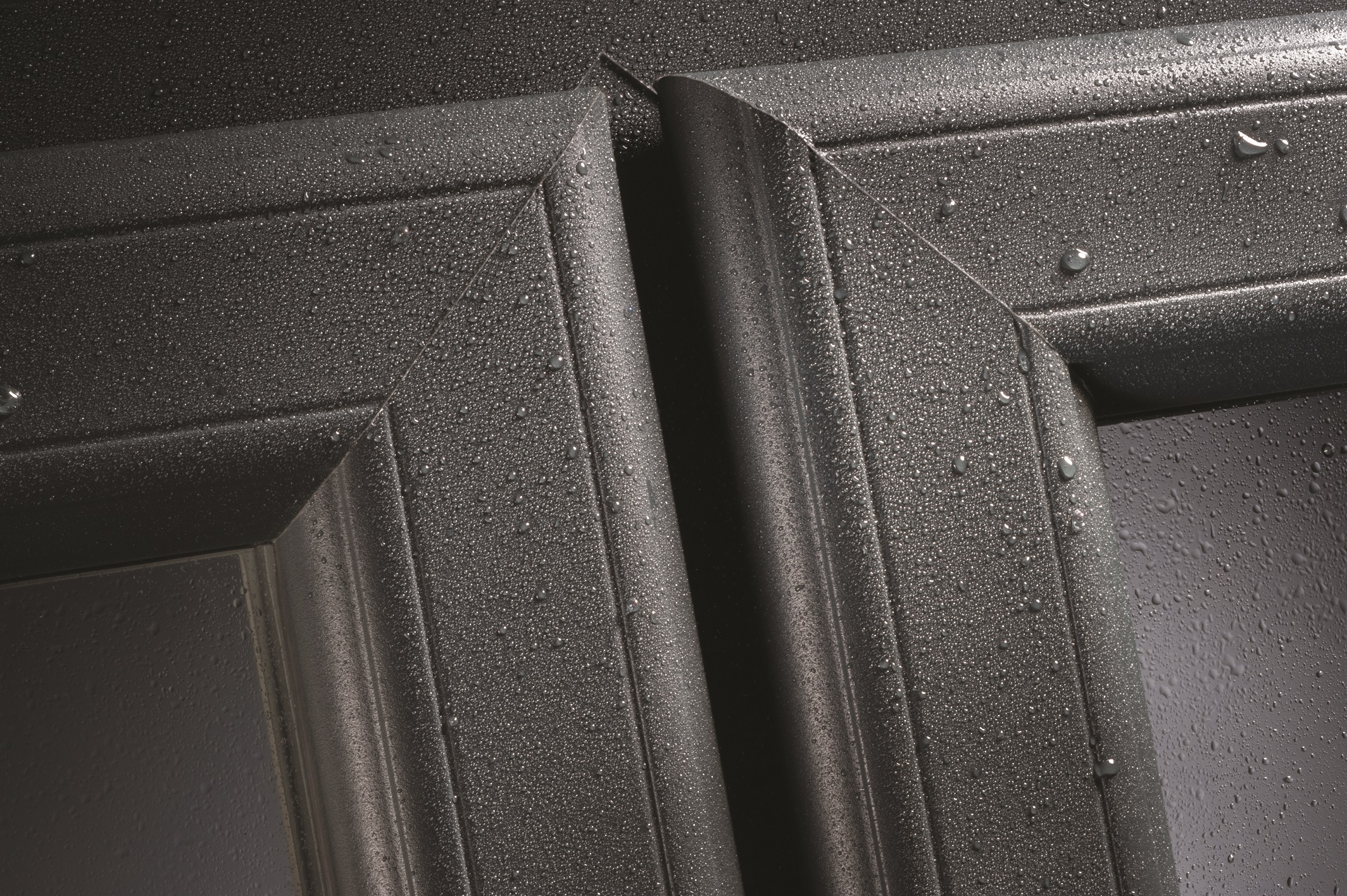 Panoramic: Your One-Stop Location for Double Glazing in Westbury on Trym
If you're shopping online for double glazing, you'd probably prefer to buy all your products in one place from a trustworthy local installer. With an extensive range of doors, windows, conservatories – and many other double glazing products – to offer, we have the product range needed to respond to your project requirements in full.
Panoramic is based near you, too. We cover the whole of Westbury on Trym and its surrounding areas, which means we have a great local reputation. Contact our approachable team today on 01179 560321 or request a callback, in which case we'll reply as a matter of urgency and with some double glazing prices for you to consider if required.
Greet Visitors to Your Home in Style with New Double Glazing
If your front door was installed a long time ago or wasn't fitted correctly, it could be causing a range of issues. Cold draughts could be seeping through gaps in the installation; and your security could be compromised, putting you at greater risk of a break-in.
Our composite doors respond to the above scenarios completely. Composed of multiple fibres, such as uPVC and wood, compressed together and wrapped around a sturdy timber core, they will keep your home in Westbury on Trym safe. This is double glazing that will keep you safe.
French doors are amazingly versatile and can be installed almost anywhere in your home, creating seamless entry and exit points to your outdoor spaces.
Introduce family and friends to your garden in style with bi-fold doors that extend almost completely to reveal an almost uninterrupted panorama of the outside. Save space with our sliding patio doors and get spectacular views and more natural light for a livelier home. Your double glazing will provide superb access and ventilation and let in lots of light too.
Are You Thinking of Replacing Your Windows?
If you are, then we'll help you explore a range of design possibilities. Our double glazing can be installed in uPVC, timber, aluminium or steel formats, so you'll be able to build your window using your preferred material.
Whether you choose casement or sash windows, we'll help you fine-tune the aesthetics to ensure the finished design is in keeping with the themes and schemes of your Westbury on Trym home, while also ensuring we work within your budget.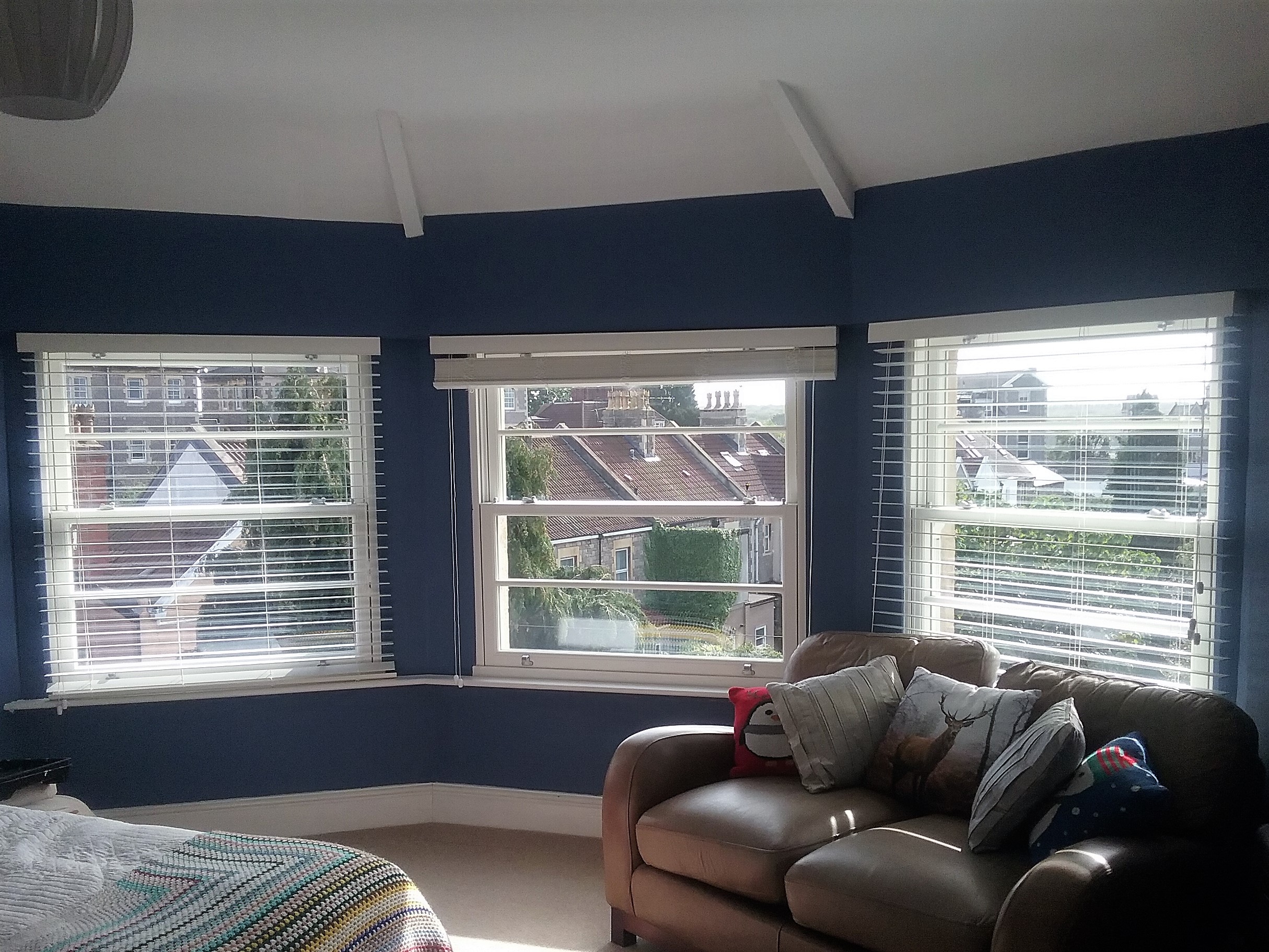 Do You Need Double Glazing for an Orangery or Conservatory?
These days, homeowners are looking for ways to increase space and save money. The alternative option of moving – which involves incurring legal fees and potentially higher mortgage payments – is less appealing than investing in an orangery or conservatory that will increase the market value and appeal of their home in Westbury on Trym.
Orangeries and conservatories come in a range of different shapes and sizes, which means we'll be able to find a double glazing solution that suits the age, size and shape of your property. We'll also help you decide whether a traditional or contemporary design is better. Contact us for details and a free no-obligation quote to consider.
If you're looking for an example of our work, have a look at our Skyroom. This is a modern looking orangery room that is crowned by a stunning Atlas roof, which invites in light from above to deliver a bright space that feels sizeable. The cornice outside the dwelling hides the guttering from view and delivers a much-improved sightline.
A New Conservatory or Orangery Mightn't Be Necessary
Have you recently purchased a home with an orangery or conservatory, or did a local company install one a few years ago? If the previous is true, then take time to review your double glazing and determine whether it's performing normally. If it is, then your conservatory roof could be responsible for the cold draughts and condensation.
Panoramic can come to visit you at your home in Westbury on Trym and review the double glazing in your conservatory or orangery. We'll also take a closer look at your roof and look for issues that could be causing you problems. It could be that we end up recommending a replacement roof, which will be a more cost-effective and less disruptive option.
Double Glazing Isn't Always an Option
In most cases, we can install double glazing for our customers in Westbury on Trym. But in cases where a home is a listed building or located in an area of natural beauty, we'll recommend fitting secondary glazing instead. This type of product will fit in single pane format on to your doors or windows, will fit in with the style of your property and improve its performance – in terms of heat retention, security and in a range of other ways too.
Contact Panoramic for Double Glazing Prices in Westbury on Trym
Call us today on 01179 560321 or send us a short message if you have a question about our products. We cover Westbury on Trym and the local area, so please let us know if you'd like to book an appointment. You can also get a free quote by using our design tool.