Posted on: October 31, 2023
Composite Doors vs uPVC Doors: Which One Is Right For You
Introduction
When you choose a door for your home, there are many options at Panoramic. We supply both composite doors and uPVC doors which are both popular choices.
If you live in a modern or traditional home, whatever front door you choose says a lot about your personality. At Panoramic, we have both doors in abundance for your needs, which offer a fantastic design for your home. They are timeless, but which one you choose is completely up to you. We will help compare and contrast the doors to help you make an informed decision. Read on to find out more.
What is Each Door Made From?
At Panoramic, our composite doors are made from a variety of different materials. This includes both uPVC and timber with a solid foam core. If you choose a composite door, feel assured that it is made from market leaders Endurance. The frame of a composite door is 48mm thick, which helps protect you against the worst conditions. This results in a durable frame that lasts for a long time.
A uPVC door is made from a toughened plastic that is easy to clean. This door is designed to handle the most robust knocks from intruders. An attractive benefit of uPVC is that it offers a cost effective finish that's affordable for any homeowner who is on a budget.
Composite Doors Are Easy To Maintain
When you choose a composite door, you can feel confident that both doors are easy to maintain. The only thing they need is to be wiped down t look as good as new. You only need to do this once in a while to ensure that they look their best for many years to come.
What's more, this also extends to the lifespan of each door. While a composite door lasts a bit longer, this depends on how much you look after your door.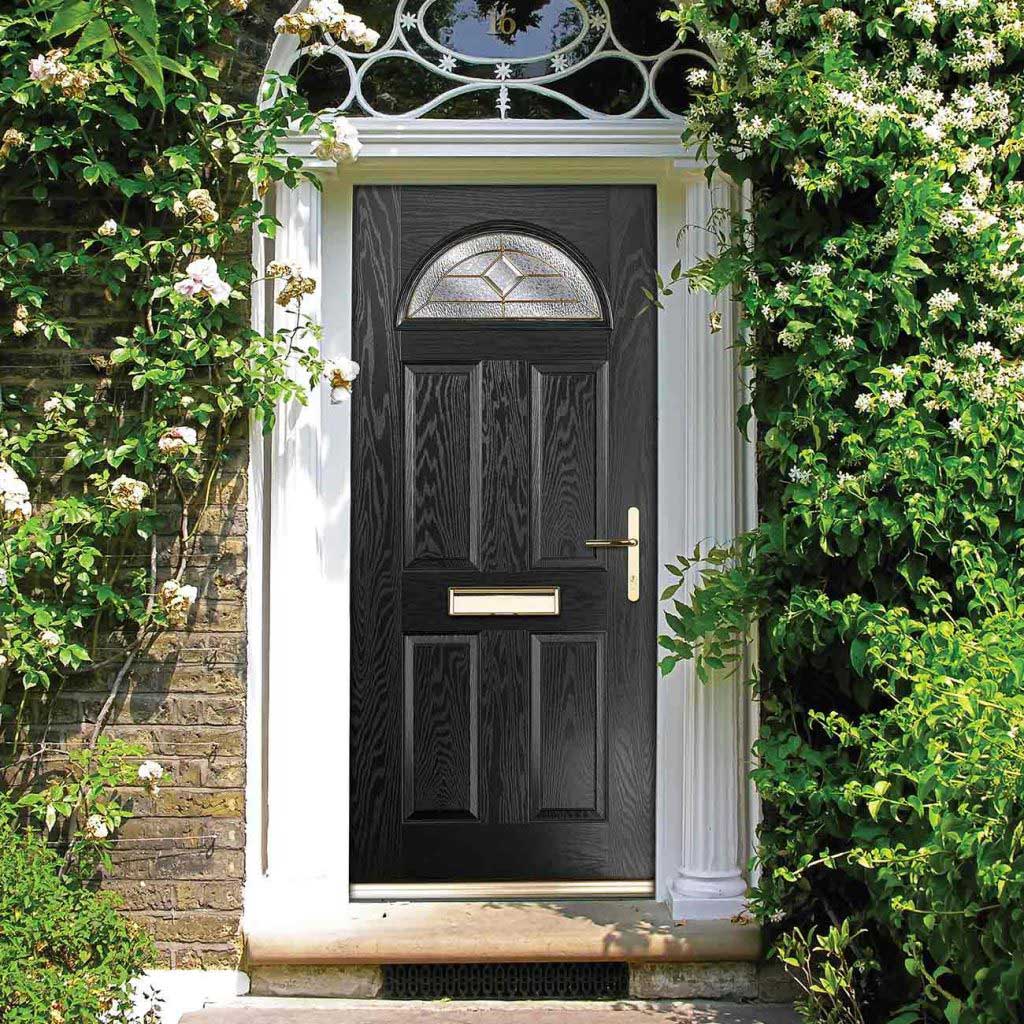 Safety and Security
A composite door offers a 48mm thick door that enhances your designs. In fact, our composite doors use tough and robust skins that provide thick skin and the latest security hardware. This ensures you will get a resistant frame that stops any burglars from entering.  
A uPVC door offers advanced double glazing panes as standard, which gives fantastic insulation of sound. Combined with two thick panes of glass, this ensures that every loud sound will be cut out to a whisper. Feel assured that if you live in a busy neighbourhood, the noise will get cut out significantly. The doors offer plenty of durability against toughened weather conditions as well as it is wrapped around galvanised steel. As a result, this ensures the doors are wrapped around galvanised steel, which makes them difficult to break in.
Thermally Efficient
Both these doors offer fantastic levels of thermal efficiency, retaining natural heat in your property. When you choose a uPVC door, the robust thermal barrier keeps your home warm, while cold air is left outside. As a result, you will help save money on expensive energy bills in the winter. This way, it transforms how your home looks. Your carbon footprint will be reduced, saving the environment.
Choosing a composite door will help improve your thermal efficiency as well because they are thicker than uPVC doors. This gives fantastic heat retention, ensuring cold air and draughts won't be let in. A composite door will give you a naturally warmer look in the long term.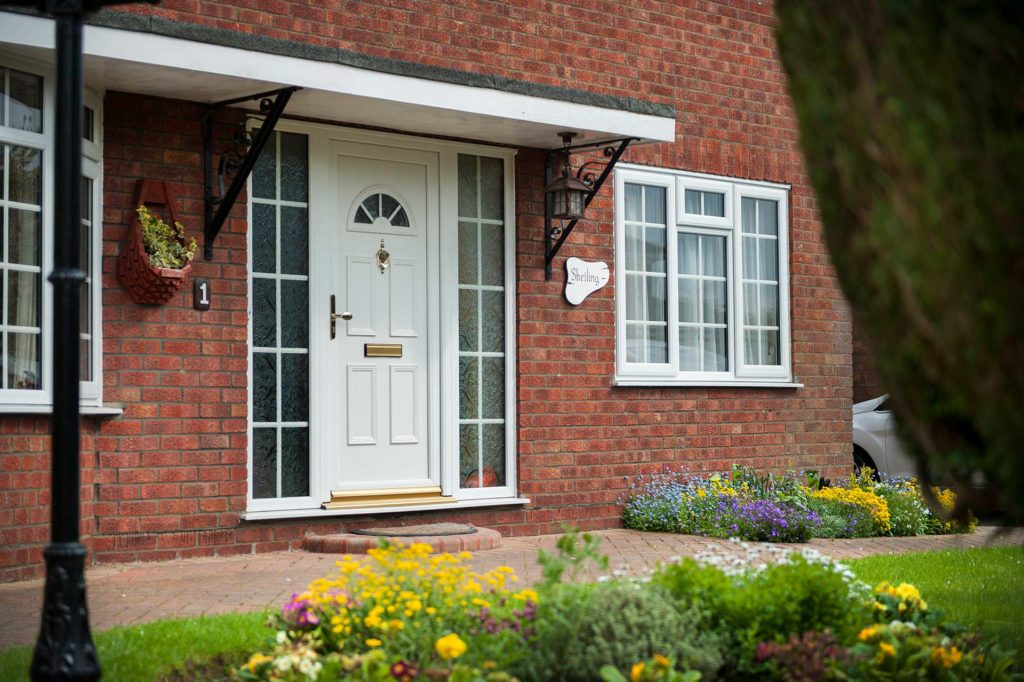 Style Options
When you choose a composite door or uPVC door, there is a design that is suitable for your needs. Composite doors offer a traditional woodgrain finish to mimic the authentic look of timber, alongside a selection of colours that match. There are a variety of colours for composite doors such as Duck Blue and Traffic Red that will boost your options.
uPVC offers a wide range of colour options too, so go for a vibrant style or something more muted. Whatever your personality, there is something that's right for you.
Conclusion
We hope that this article has helped you understand the difference between a composite door and a uPVC front door. The choice of door is entirely yours. Both have their varying benefits, helping you make a decision you'll be happy with. Get in touch with Panoramic once you are ready to design your door.
Customise your ideal door through our online quoting engine. Here, build the door and its customisation options from scratch. Once you're finished, our team will return with a price that matches your needs.
If you'd like to get in touch with us, give us a call at 0117 9560 321 or fill our contact form out. Whatever your query, we will be on hand to help you.
We look forward to working with you soon!
Categories: Updates
Tags: Composite Doors, uPVC Doors