Posted on: October 31, 2023
How Can Wooden Windows Enhance Your Home this Winter
Introduction
When you choose Panoramic, we install a wide variety of wooden windows for your home in Bristol. You might be wondering why wooden windows are beneficial for your home during winter, so in this article, we will give you a selection of their benefits. Read on to find out more.
Timber Windows offer a Natural Charm To Your Home
When you choose a timber window for your home, you will feel confident that the window will deliver a natural charm to your property. Furthermore, this design will give period homes a traditional charm, enhancing their aesthetic appearance. This includes natural joints, and integral horns that don't sacrifice the windows' performance.
A timber window delivers a fantastic performance and there are many options that it can be designed. The window can be stained in a specific style to mimic the timbers' natural look, or it can be repainted to suit your personal preference. The choice is up to you.
Wooden Windows Are Sustainable for the Environment
Wooden windows are a naturally sustainable choice for the environment because it is a thermally efficient material. You will reduce your carbon footprint, saving on expensive energy bills.
Another reason it is a great choice is because it offers a longer lifespan than aluminium and uPVC. What's more, it is a better insulator of heat alongside advanced double glazing.
Wooden Windows are Sturdy and Durable
When you choose wooden windows for your home, feel confident that our modern range will offer you plenty of durability in your home. They will stay strong in your home because they don't suffer from wear and tear. What's more, your windows offer fantastic insulation of sound so you can spend time in a peaceful environment without getting disturbed by outside noises.
We are so confident in our designs that we offer a 10 year guarantee on all our windows. If they get damaged during toughened conditions, we will replace and repair them for you.
Wooden Windows give you fantastic insulation
When you choose wooden windows, benefit from a design that offers fantastic heat insulation on your property. Wood is a naturally warm material, ensuring it is a warm design that keeps your home cool in the summer months and warm in winter. This is ideal because you won't have to worry about spending too much on energy or air conditioning bills.
The added double glazing comes as standard, ensuring it is a good insulator of sound. Ideal if you live by a busy road. Our timber windows provide remarkable noise reduction levels of 1.4, while our innovative acoustic glass will cut loud sounds out to a whisper.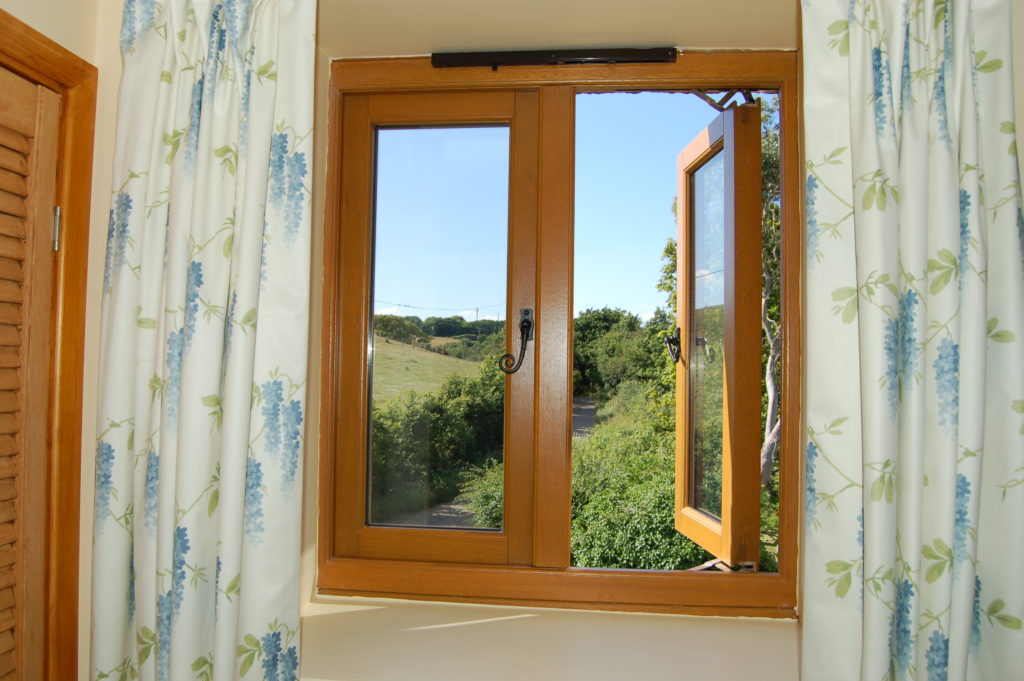 We offer Timber Alternative Windows
We offer a range of glass options by Evolution that delivers exceptional craftsmanship and durability against toughened conditions. For example, the Stormproof window offers traditional aesthetics in your home, which has been meticulously designed to last for many years to come.
These timber alternative windows will be customised to your exact requirements with stylish Georgian bars, and even stained glass. Furthermore, you have the choice of over 200 RAL colours, creating a distinctive personality in your Bristol property. The wood you can choose from includes Sapele, European Oak, Merandi, and Red Grandis, giving users an abundance of options.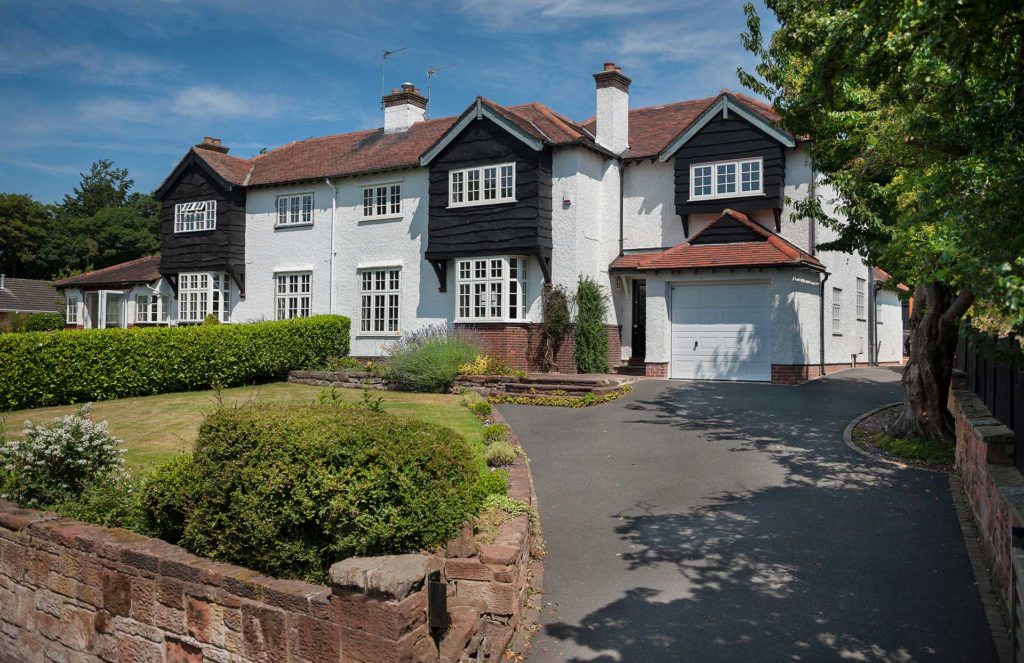 Wooden Windows Deliver Exceptional Security
Our exceptional range of wooden windows delivers fantastic security protection. The advanced double glazing, alongside built in multi point locking systems will ward off intruders, keeping you and your family safe.
The high security window locks engage on three sides of the opening casement to prevent any intruders from breaking in. The other side of the sash is secured by fitting security bolts, ensuring your home is safe and protected.
What's more, these windows offer added locking handles to protect your home even further. This acts as an extra safety feature for children and the vulnerable.
Conclusion
We hope that this article has helped you understand the benefits of your wooden windows and how they will help improve your home. When you are ready to discuss your product, feel free to reach out to Panoramic today.
Our online quoting engine lets you design your wooden windows from scratch. Fill out your design in minutes and our friendly team will get back with a price that is right for you.
Alternatively, if you have any questions, give us a ring on 01179 560 321 or fill out our online contact form. Our friendly team has over 40 years of experience, so we are on hand to answer any questions.
We look forward to working on your next home improvement project.
Categories: Updates
Tags: wooden windows