Orangeries
A modern Orangery manufactured from aluminium, timber or uPVC is the most stylish way of extending your home in Bristol, Bath and surrounding areas
Orangeries have a long and interesting history behind their conception and design, and to this day they are a beautiful and classy addition to any Bristol home. Having come a long way from being the favourite retreat of nobility looking to cultivate rare and exotic plants, orangeries are now a common choice for homeowners looking to instil a sense of traditional glamour into their property.
Orangeries and Sun Rooms are celebrated for their uncanny ability to infuse any given property with a freshness that stems from blending the outdoors with the in. Not only capable of crafting a feeling of substance and permanence, these striking extensions offer a private alternative to the contemporary conservatory that is completely sympathetic to your existing Bristol home.
If you are already considering one of our fantastic products and have decided that our orangeries sound like the perfect choice for your home improvement project, then look no further than Panoramic, a Kitemark licensed installer. Alternatively if you are considering a lighter approach to your extension then consider one of our conservatories. For any questions, feel free to contact us.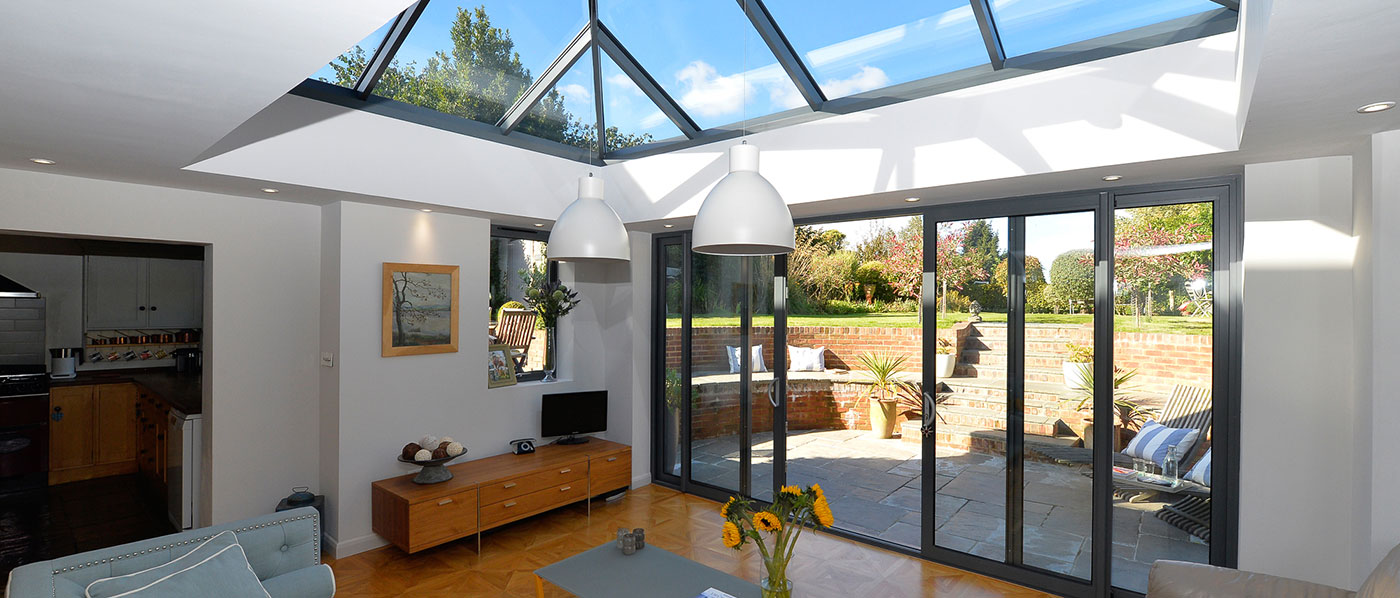 Industry-Leading Supply and Installation
Panoramic are proud to have been involved in the design and construction of orangeries since 1980, and as an Assure Certified Installer we are known for delivering market-leading quality double glazing products to customers throughout Bristol, Bath and beyond. For over thirty five years we have built upon our amazing product line, offering high quality windows, doors and more.
Furthermore, every member of our incredible installation team is a bona fide genius within their craft, and all of them boast a wealth of qualifications as well as hands-on experience that marks them as suited for the job. During the installation process of any product including our orangeries, Panoramic will work hard to:
Handle the entire installation process, from draw-ups to costing.
Obtain any and all planning permission should it be required.
To install and handle electrical fittings and underfloor heating.
To install high-quality tiling or timber flooring when required.
Selecting Orangeries for Your Home
When you decide upon an orangery as your extension of choice, the next part of your decision involves choosing between the Classic Orangery and one of our Sun Room orangeries. The primary difference between these two purchases is that a Sun Room is more focused on delivering sprawling views via expansive window panes with slim sight-lines.
Classic orangeries on the other hand offer a more private affair than traditional conservatories, but still boast the fantastic window frames that add a sense of summer to your home. Both of these products can be manufactured from aluminium, steel, uPVC and timber materials, so that you can be absolutely certain that you are getting a product that suits you.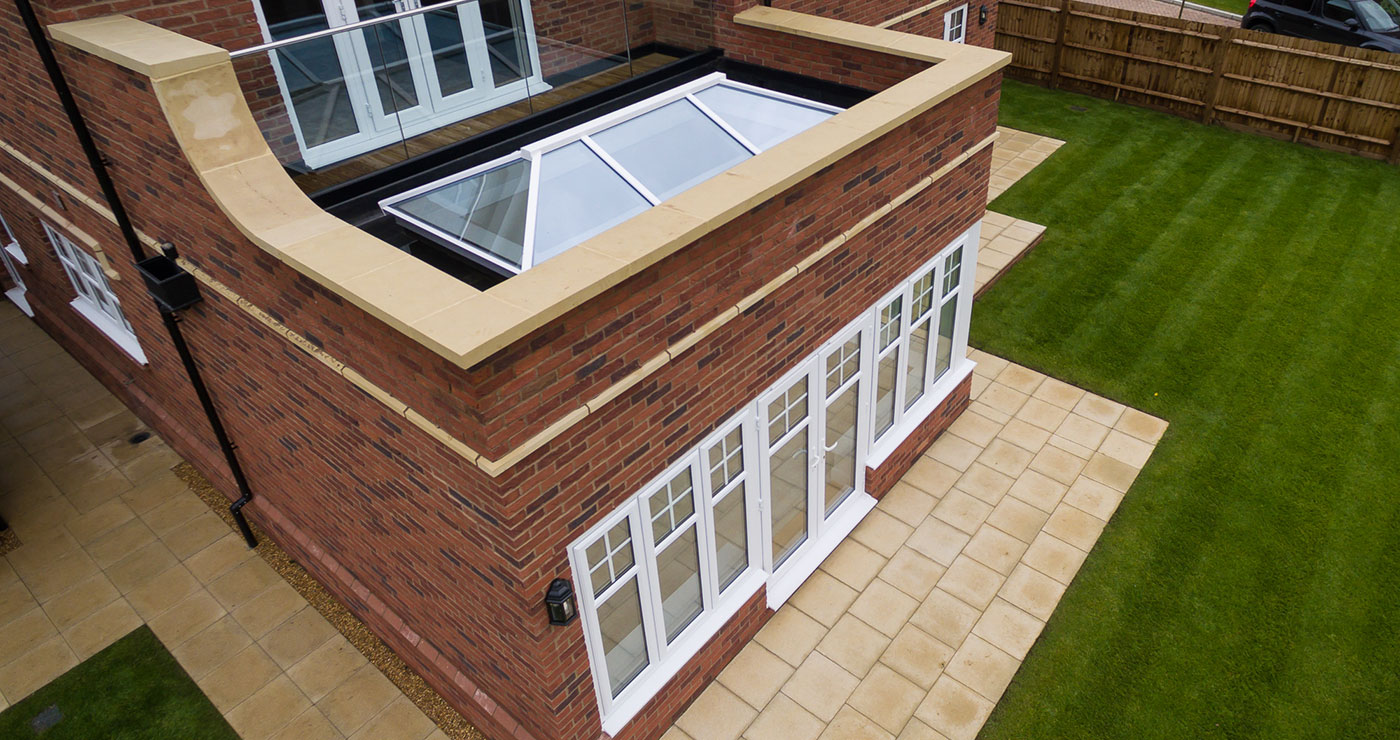 Selecting Your Materials
There are a number of reasons to select each of the incredible materials we have on offer. Each of them brings to the table a set of characteristics and features that make them stand out from the others, and the marvels of modern engineering have all but eradicated any weaknesses that may have plagued said materials at any point in the past.
Specifically designed with longevity in mind, uPVC and aluminium are a popular choice amongst contemporary homeowners, often utilising extensive glass coverage and modern colourings. Timber and steel on the other hand provide a much more classical aesthetic, blending traditional character with the benefits of modern manufacturing.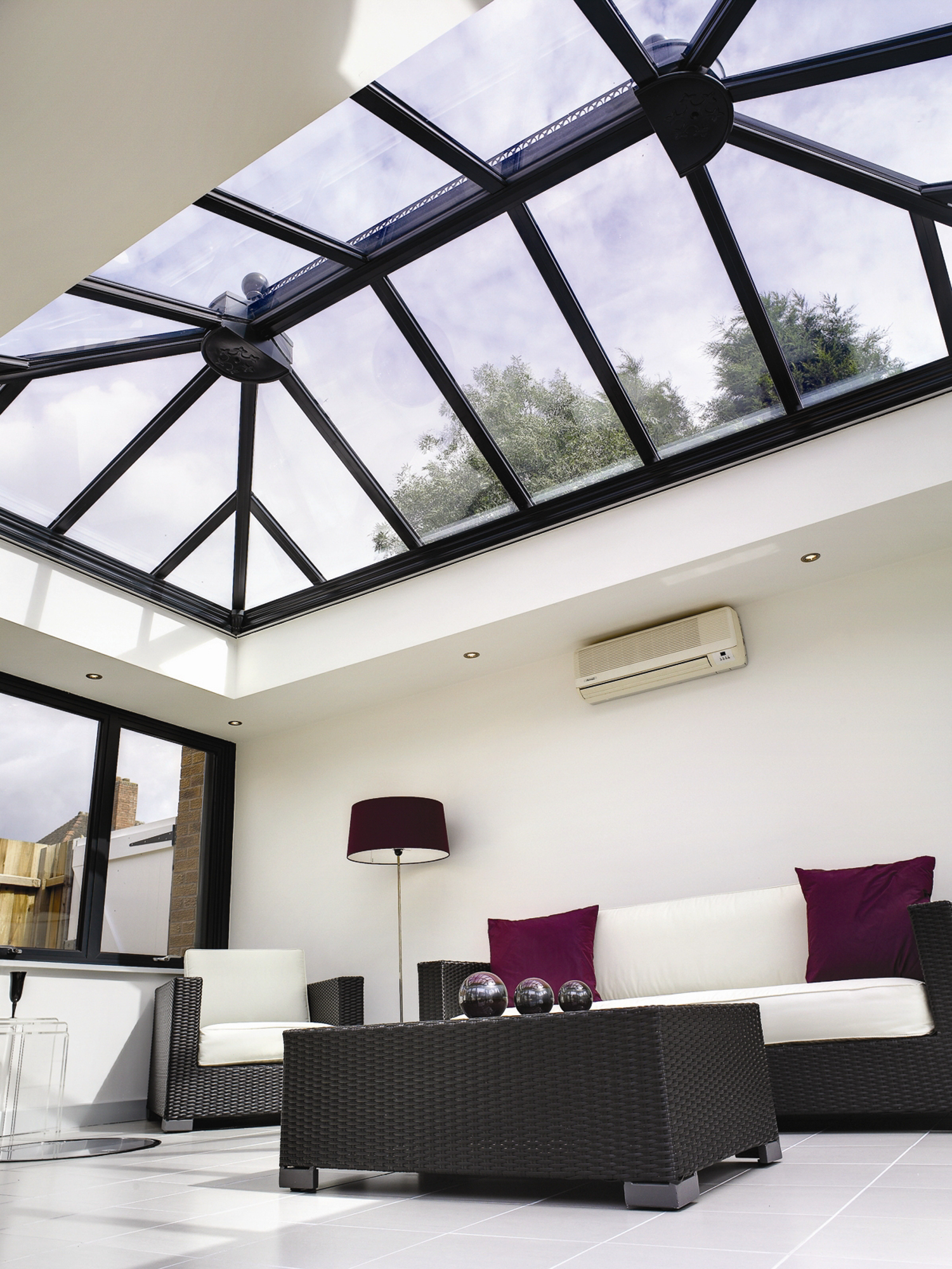 Elegant Orangeries for Bath Properties
Orangeries can completely lighten up a property, and act as the perfect connection between your garden and living spaces. Furthermore our orangery styles feature attractive lantern roofs with deep internal soffits. This is a useful placement, as it allows for downlights to be pleasantly recessed, helping to craft one of the most stylish and elegant ways of extending your home.
Our orangeries also offer a wealth of benefits outside of style and design that are common to modern double glazing products. With dedicated anti-draught technology and vacuum sealed double glazing you will notice reduced heating bills as your orangery begins to warm itself. To complement this, state of the art locking mechanisms are built into our orangeries for maximum security.
Orangeries Prices, Bristol
If you think that one of our orangeries or Sun Rooms sounds like the perfect way to complement your Bristol or Bath home then get in contact with our specialists today. You can also come and visit our showroom, which we recommend as it can be useful to see our products in person.
Alternatively, you are more than welcome to check out one of the latest innovations on our website, the Panoramic online quotation tool. A fantastic little program, this tool is easily the fastest and simplest path to achieving a bespoke price specific to your orangeries project.