Sash Windows
Stunning Sliding Sash Windows for Homes Throughout Bristol, Bath and the Surrounding Areas
Explore our beautiful range of timber and uPVC sash windows. We'll use our experience to help you fine-tune the design so that it complements the themes and schemes you've chosen elsewhere in your home.
Our range of uPVC and timber sash windows suit almost any application. Whether your home is in Bristol or Bath, is new-build or heritage, you'll be able to find a design that responds in full to its architectural style.
Create contemporary or traditional looking uPVC or timber sash windows for your home in Bristol or Bath by choosing Panoramic as your installer. Use our design tool to build your product online and get a quote.
Sliding Sash Windows Manufactured by Roseview
Roseview is our sash window manufacturer of choice, and an authentic timber alternative. The extensive collection includes a range of styles and finished.
Why Choose Our Roseview Sash Windows?
Each product from the Roseview sash window collection effortlessly combines modern technology with the authentic look of a period sash window. The result is a window range that delivers market-leading performance, while also offering heritage charm.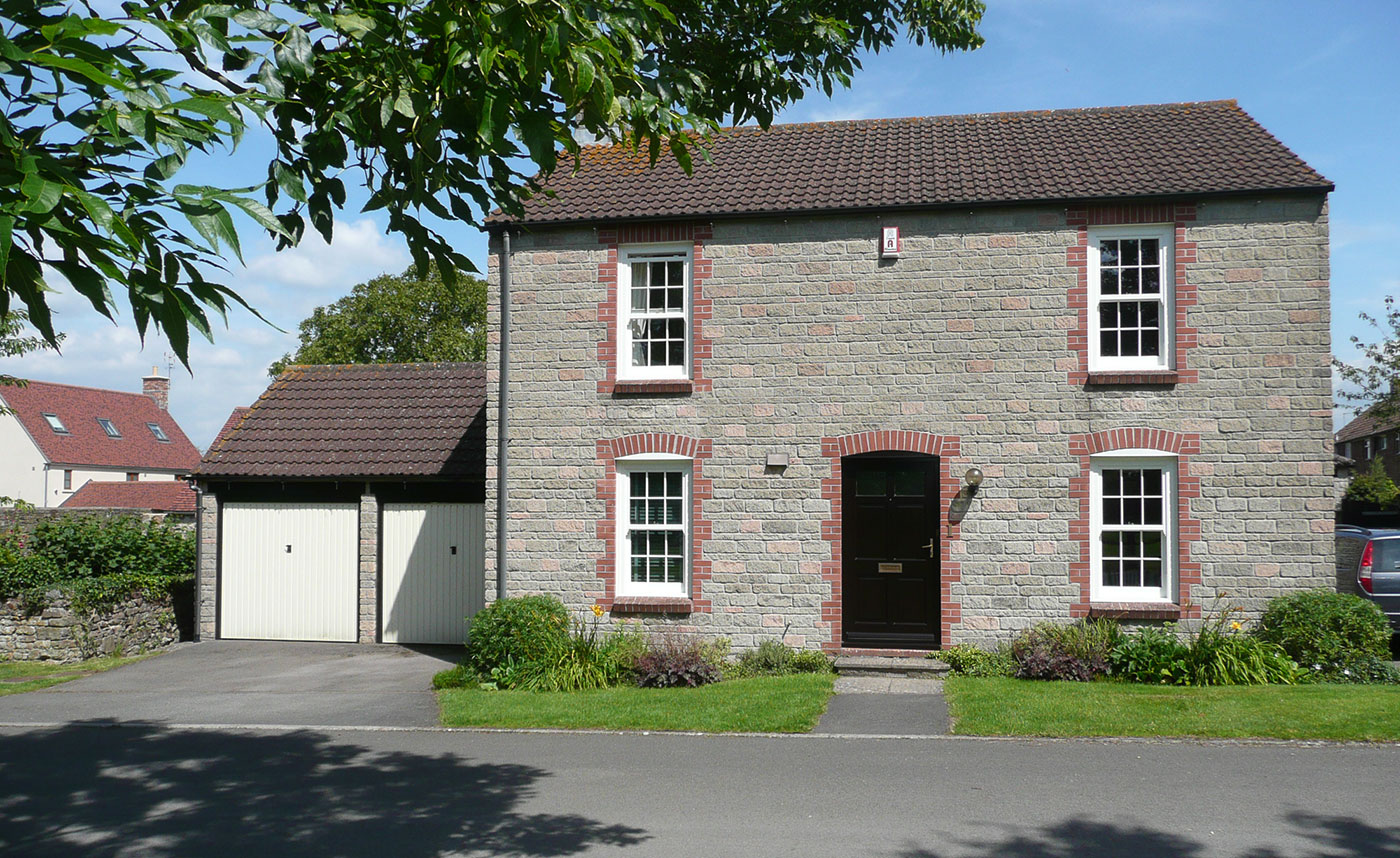 Roseview Sash Windows: Your Choices
Ultimate Rose. Characterised by a slim profile that replicates the look of timber, the Roseview also includes traditional period features such as external putty lines and run-through horns. No welding is used in its design, which makes the profile stronger and more like a wooden window in appearance.
Heritage Rose. Customise your home in Bristol or Bath with this incredible entry in the Roseview range. Choose your preferred colour and decorate your sash windows with run-through sash windows or astragal bars. Visitors to your home will struggle to believe your windows aren't authentic timber.
Charisma Rose. Tilting standards are automatically included with this design, which also delivers superb weather performance – thanks to built-in triple brush seals. Decorate your sash windows with run-through horns and take comfort from your Secured by Design approved profile.
Other Benefits of Choosing Roseview Sash Windows:
Fantastically energy efficient profiles that will make your home warmer and more economical to run
Acoustic-dampening technology designed to block out unwanted external noises Bespoke designed to suit the individual needs of each customer
REHAU or Eurocell profile, depending on your preference
For more information about our Roseview sash windows – or to request a free quote – please call us on 01179 560321 or use our free online design tool.

Authentic Wooden Sash Windows
Experience the many benefits of our wooden sash windows, which can each be tailored to suit your requirements. Manufactured using modern methods, your installation will reward your home with an enduring traditional look that's bound to catch people's attention.
You'll be able to find a window that meets the specifications of your home improvement project when you choose Panoramic. Using our experience, we'll help you locate the best contemporary or traditional sash window design for your home in Bristol or Bath.
Choose timber sash windows to enjoy these rewards:
Ecological. Wooden windows produce a lower carbon output than plastic ones when being made.
Aesthetics. You'll be able to enjoy the authentic grain patterns of a real wooden window. Flexibility. Our range will breathe new life into a home, extension or a conservatory
Renewable. Our wooden sash windows are fully sustainable.
Price. We can tailor each design to suit individual budgets.
Discover our wooden sash windows range in full by calling an experienced member of the Panoramic team today on 01179 560321.

Make Panoramic Your First Choice for Sash Windows
For 40 years, we've been helping customers in Bristol, Bath and the surrounding areas with their home improvement projects.
Our commitment to providing the best possible service is underlined by our Assure Certified Installer status, which acts as a kitemark for quality.
You can explore our sash windows in close-up by visiting us at our showroom. Contact us to make an appointment or stop by if you're in the area.
We pride ourselves on giving our customers the right advice, but without using any pressure sales techniques, so you'll be sure of a warm welcome.
Sash Windows Prices – Bristol, Bath and the Surrounding Areas
Find out more about Panoramic's sash windows range by calling 01179 560321. Alternatively, send us a message, and we'll call you back.
Our online design tool lets you build your windows, doors or conservatories online. Use it now to generate some guideline prices.
Once you've found your perfect product, use our booking form to arrange an appointment, and we'll reply with a confirmation shortly.
We look forward to helping you with your sash windows enquiry and any other aspect of your home improvement project.