Windows
Quality Windows in Timber, UPVC, Steel & Aluminium
Someone once said that windows are the soul of a home...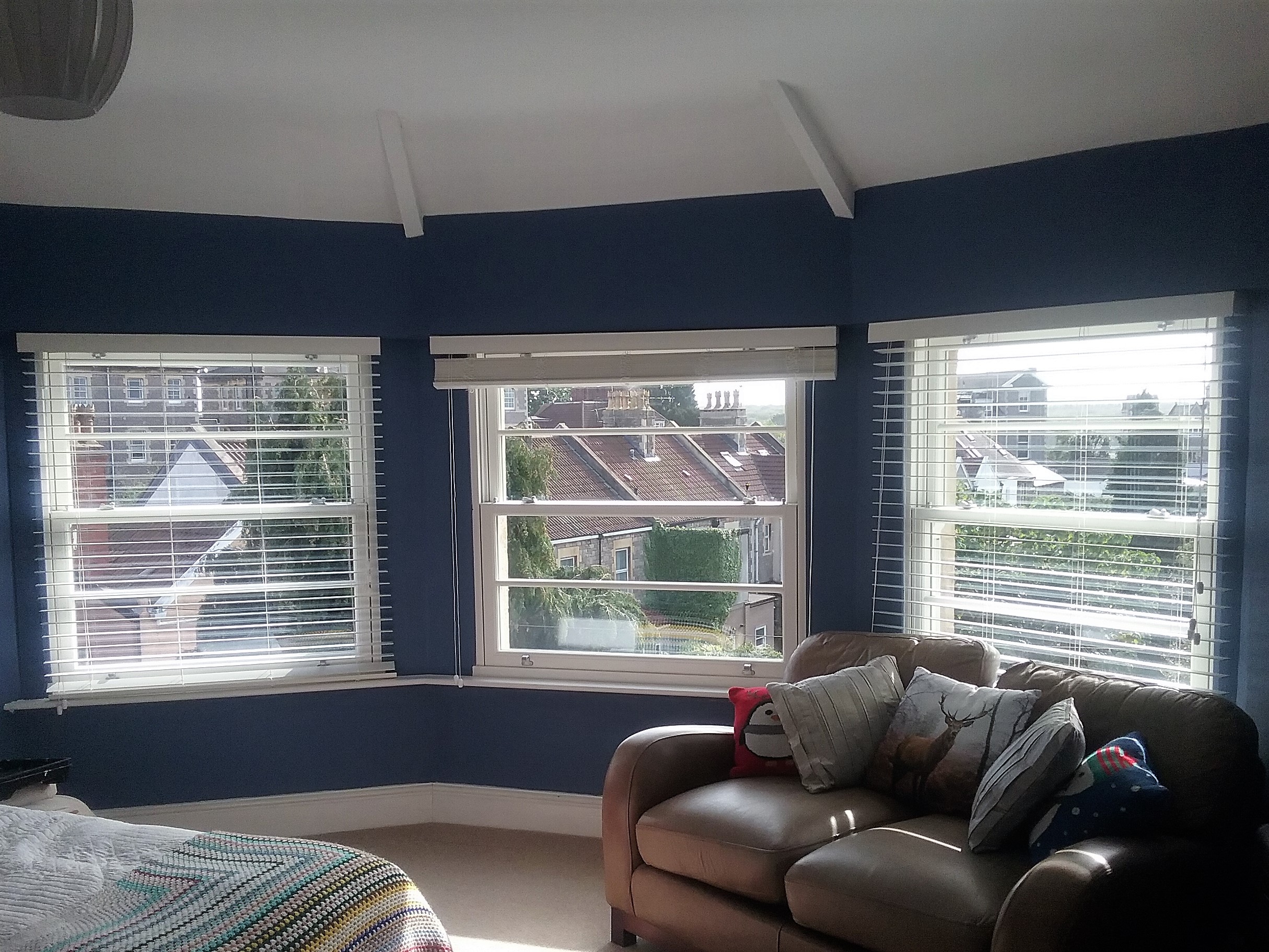 We recognise that the windows in your home are so much more than functional items. They provide beauty and security in equal measure. Whatever the fabric you choose, be it upvc, aluminium,wood or steel, double glazed or triple glazed, Panoramic Windows has the product to complement your home.
We fit only the highest quality window products and we take the greatest care while installing them. Easy to use, secure and very functional, all our windows come with a 10 year, insurance-backed guarantee.
You can be sure you'll never regret choosing Panoramic Windows.
The Panoramic window options:
Window Security Advice
If your windows are not secure, neither is your home. A third of burglars get in through a window.
Ground floor windows
All ground floor and easy to reach windows should be fitted and locked with keys.
Do not fit locks to windows designated for escape in case of fire – fit laminated glass.
Remember to remove keys from locked windows and to keep them out of sight in a safe place.
Laminated Glass
Where possible, laminated glass should be used for all windows that are used as fire escape, where locks cannot be fitted or within easy reach of door locks.
Replacement Windows
If you are replacing window, install those that are certified to British Standard BS:7950 and consider using laminated glass, in vulnerable areas, as it is much harder to break.
Quality Windows and installation
To view our Windows range please feel free to visit our Bristol Showroom, alternatively you can contact us today for further information on 01179 560321.

Remember Panoramic has been installing high quality Windows for over 40 years in the Bristol, Bath and surrounding areas and has been awarded the BSi Kitemark for window installation.