uPVC Sash Windows Henleaze
uPVC Sash Windows Henleaze
Here at Panoramic, we offer homeowners in Henleaze with a stunning range of bespoke uPVC sash windows.
uPVC sash windows are a traditional window frame where the bottom pane slides up into the top half. As a result, sash windows are the perfect home improvement for homeowners in Henleaze looking to maintain the feel of a period home.
Installing our sliding sash windows can help improve the thermal efficiency of your home, without comprising on the aesthetics. In addition, our uPVC sash windows deliver a fantastic level of security. The uPVC we use is incredibly robust and built to last, giving you total peace of mind.
Here at Panoramic, we acknowledge that renovating an older property can be a daunting task. However, our sliding sash models replicate the look of their outdated predecessors. As a result, you're left with a window that will maintain your home's traditional aesthetics without any of the annoying and costly drawbacks.
We use Roseview as our designated supplier of uPVC sash windows, as they offer the best sash windows on the market today. These perfectly mimic the look of older timber windows, for a stylish finish. They are the perfect choice for older homes in Henleaze.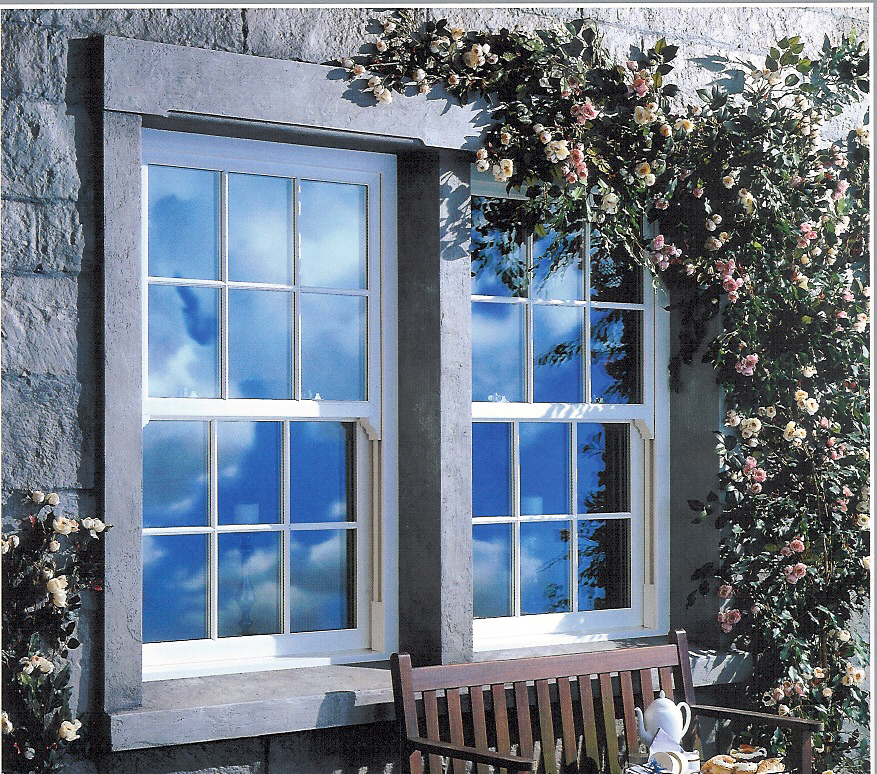 Benefits of Panoramic's uPVC Sliding Sash Windows
Improved Thermal Efficiency
Our uPVC sash windows deliver an excellent level of heat retention for you in Henleaze. The main problem with older sash frames is their issue with cold spots. On the other hand, our models deliver fantastic thermal efficiency, keeping your home warm in the colder months. You could start saving money on your energy bills as a result.
Excellent Soundproofing
With our range of sliding sash models, you can opt for acoustic dampening technology which will keep any unwanted noise outside. This will give you improved privacy in your family home, which you may not have had with your single glazed sash windows. This makes them a superb investment for older homes in the Henleaze area.
Brilliant Security
Another reason why many people opt to install new uPVC sash windows is for the improved level of security. Our robust uPVC and impressive locking systems ensure that if the worst does happen, you're safe from unwanted intruders. Having this total peace of mind is reassuring if you live in an older house where security may be a concern.
Great Weatherproofing
If you have older sash windows in your home in Henleaze, they may be susceptible to damp or rotting. This is often due to poor weatherproofing, which isn't an issue with our uPVC sliding sash frames here at Panoramic. They'll keep even the most extreme rain at bay, ensuring there are no instances of rot and that your possessions are safe too.
Choose Stunning Woodgrain Finishes
As mentioned, we offer a range of gorgeous timber finishes with our uPVC sash windows. Homeowners in Henleaze can choose from an array of different styles, which perfectly replicate older wooden frames. However, they bring all the modern benefits of our uPVC window frames, including the same thermal efficiency and weatherproofing.
A Range of Customisation Options
By using Roseview as our designated uPVC sash windows supplier, we are able to offer a range of authentic accessories and customisation options to our customers in Henleaaze. Our uPVC sash windows can be made bespoke with triple brush seals, run through horns, astragal bars and more. The finished product will perfectly replicate wooden models.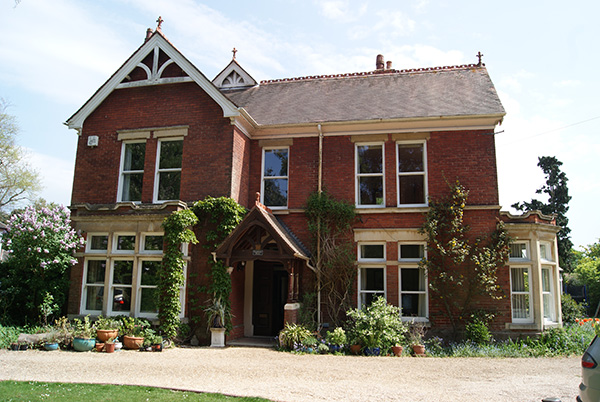 Why Choose Panoramic for your Henleaze Home Improvements?
Here at Panoramic, we boast nearly four decades of industry experience, having been founded in 1980. As a result, we are one of the oldest home improvement specialists in the Henleaze area, and our quality of service is telling of that. We're a name you can trust to install fantastic uPVC sash windows.
We take pride in making sure that every step of the process is as hassle free as possible. Chances are, if you're shopping for uPVC sash windows, you could live in a listed building. For this, you may require planning permission in order to have your new windows installed.
We here at Panoramic are listed as certified installers by Assure. This benefits you as it legally ensures that we will handle any building regulations that may need to be approved before the installation takes place. Best of all, we will provide you with a certificate of authentication to ensure your renovations were approved.
In addition to this, we were the first home improvements specialists in this area to receive accreditation from the Kitemark scheme. This ensures that we fit windows of the highest standard. This gives you peace of mind that Panoramic is the best place to come for your uPVC sash windows in Henleaze.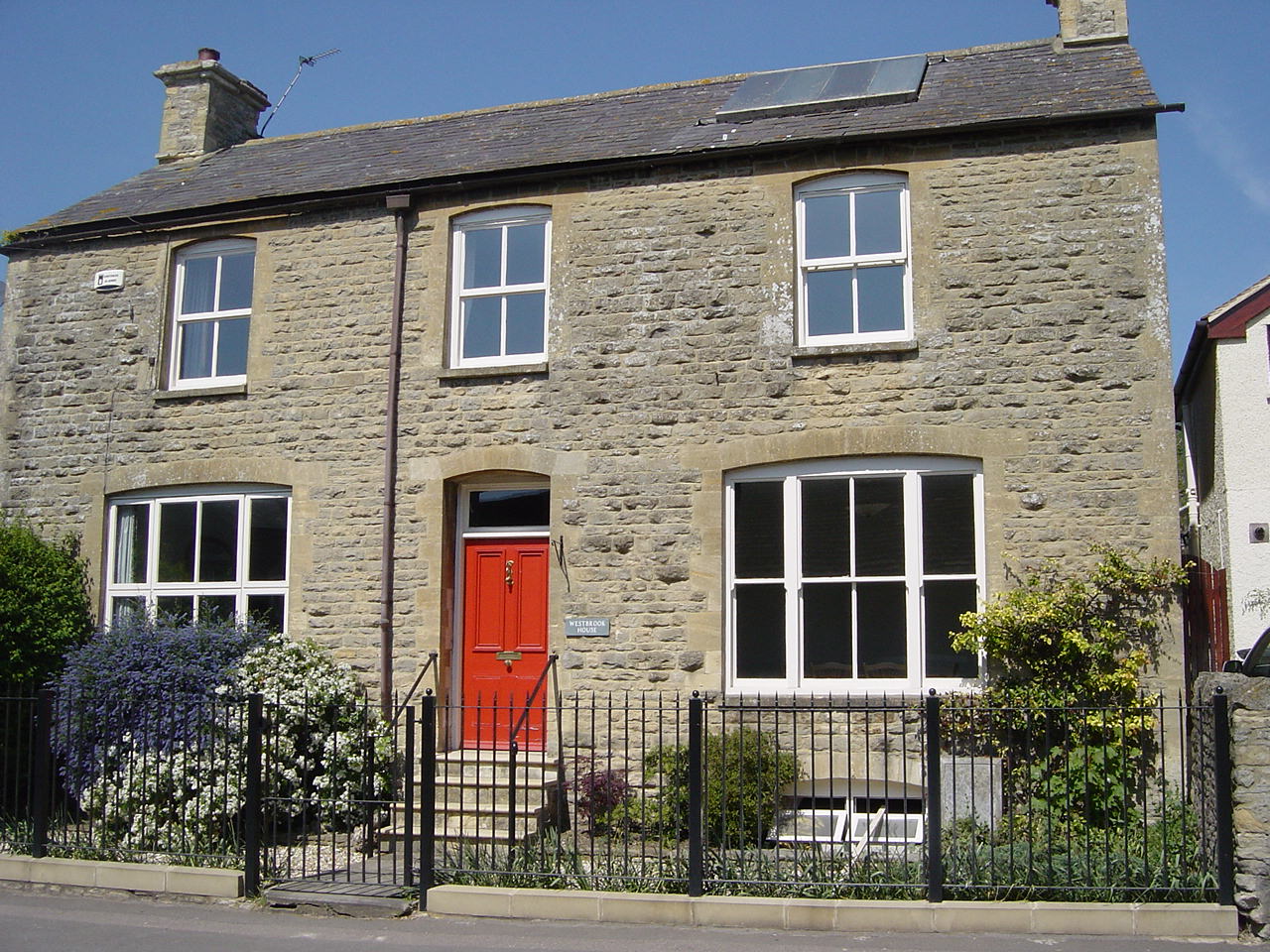 uPVC Sash Windows Prices Henleaze
If you're interested in getting new uPVC sash windows installed in your Henleaze home, you can use our online quote generator to firstly work out a rough price.
Alternatively, you can call us on 01179 50321 to speak to one of our friendly team. From there, we can give you an estimated cost over the phone or arrange an appointment to discuss your home improvements in more detail.