Double Glazing Stoke Bishop
A Qualified Double Glazing Installer in Stoke Bishop
Our local experience - coupled together with our wide range of double glazing products - means that we're often the first choice for customers n the Stoke Bishop, Bristol, Bath and the local area, who need help with their home improvements.
Choose Panoramic today and you'll be working with a friendly local firm that is focussed on giving its customers the right advice at the right price. We are a Kitemark Accredited Installer and members of the Assure Certification Scheme, which means our competence has been assessed to ensure it meets a high standard.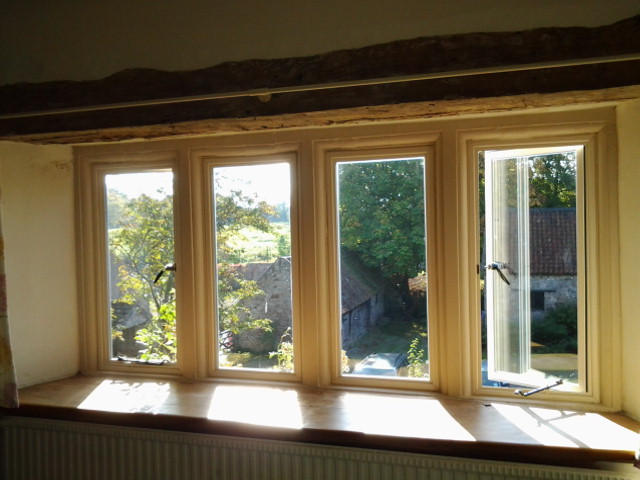 Is it Time to Replace Your Double Glazing?
If your home in Stoke Bishop needs new double glazing, you're probably in the process of researching the best prices and local installers. With a range of double glazing available at affordable prices, Panoramic can help you with your project.
Whether your Stoke Bishop property needs new windows, doors, a conservatory – or all these things – we'll be able to introduce you to a range of stylish and high-performing double glazing products that will meet your requirements.
We cover Stoke Bishop and its surrounding areas, so please get in contact with our friendly team and tell us about your home improvement plans. The Panoramic team will also be able to provide you with a free double glazing quote.
Do You Need a New Entrance Door or Back Door?
Your front door is one of the most important features of your property. When family or friends come to visit you in Stoke Bishop, you'll be keen to create the best impression by introducing them to your home in style.
Our composite doors comprise multiple fibres compressed together, which are wrapped around a strong core. This type of double glazing provides incredible structural strength, which means it can withstand harsh impacts.
If you entertain often, bi-fold doors will reward you with many benefits. This style of door collapses into a tidy concertina shape and opens to near threshold length. Maximise light entry and improve access with this versatile double glazing.
How Well Are Your Windows Performing?
Older or poorly fitted windows will negatively impact on the thermal efficiency of your home. Cold draughts entering through gaps in the installation will make your home or extension in Stoke Bishop uncomfortable and more expensive to keep warm.
Our range of double glazing incorporates a wealth of materials, including aluminium, uPVC, timber and steel. Whichever of these you choose, you'll benefit from a window that looks visually outstanding, offers fantastic security and is built to last.
Panoramic offers two types of double glazing within its window range: casement and sash. Both these designs have been manufactured to ensure they suit the architectural appearance of almost all properties – contemporary and traditional.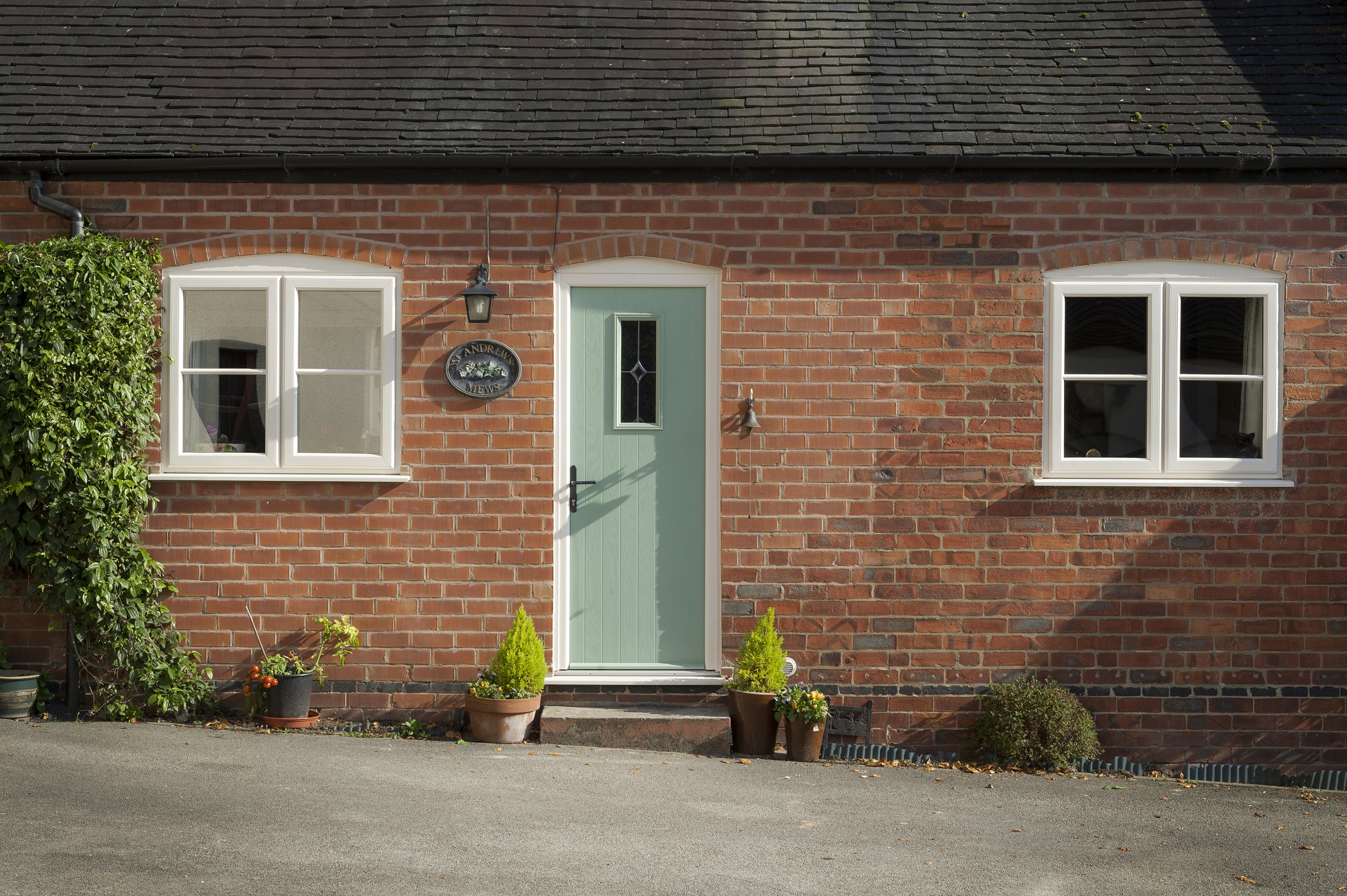 Is Space in your Stoke Bishop Home Running Out?
Instead of moving – which can be expensive and stressful – you could stay where you are and create the additional space you need. Panoramic will be able to advise you on the most cost-effective way to do this when you get in contact.
Many options are available when choosing double glazing for your extension. You could add a conservatory to your home, which would comprise mostly of glass; or you could append an orangery to it, which would consist mostly of masonry.
You could also look at our Skyroom, which is a contemporary orangery-styled room that features an Atlas roof that's designed for optimal light penetration. It also boasts a cornice that will hide your guttering and create beautiful sightlines.
Replace Your Conservatory Roof Instead
If your conservatory or orangery is performing well, except for its roof, you won't necessarily have to start again. You could instead replace the poorly performing structure to improve the performance of your room space and make it inhabitable 24/7.
Our replacement Guardian Warm Roof system will work in tandem with your double glazing to deliver a warm environment that's also extremely efficient and which will, in most cases, be a lot less expensive to run. Contact us for more information.
Unable to Install Double Glazing? There's Another Option
If you've been told you can't install double glazing in your Stoke Bishop home – because its sited in a conservation area or is a listed building – you're probably wondering what options are available to you instead.
Secondary glazing is singe paned and appends on to the existing glass in your windows or doors. When you choose Panoramic to install secondary glazing, be reassured it will tie in with the look of your property.
Like double glazing, this type of glass will reward you with the same benefits. Better comfort, improved security and a quieter environment are just some of the things you'll notice when we've finished the installation.
Get in Touch for Double Glazing Prices in Stoke Bishop
We work with customers throughout Stoke Bishop and the local area. Contact the Panoramic team for advice about any of our products and use our design tool to obtain a guideline quote. You can call us on 01179 560321, send us a call back request or even come and visit our showroom – in which case we can demonstrate the benefits of the products you're interested in first-hand.